COMMENTARY: Idaho's total abortion ban is now in effect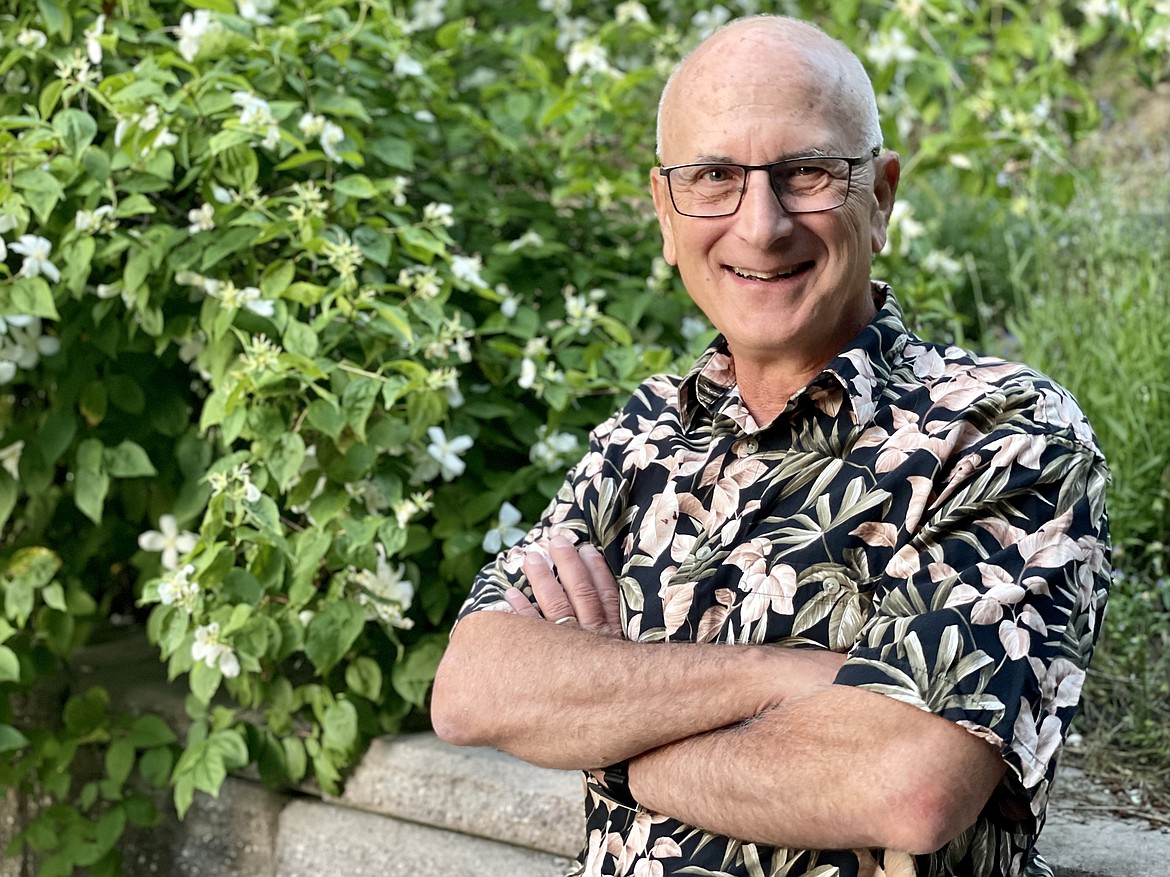 by
EVAN KOCH/More Perfect Union
|
August 31, 2022 1:00 AM
Idaho's total abortion ban took effect on Aug. 25. A subsequent ruling issued by Judge B. Lynn Winmill in federal court temporarily protects doctors who treat women in need of emergency abortion care (i.e., for an ectopic pregnancy). But Judge Winmill's ruling does not stop the ban, nor does it permit outpatient facilities, like Planned Parenthood, to operate.
It's worth reading portions of Judge Winmill's opinion because he states clearly what totally banning abortion care actually means for the doctors and the patients who are involved:
"Pregnant women in Idaho routinely arrive at emergency rooms experiencing severe complications. The patient might be spiking a fever, experiencing uterine cramping and chills, contractions, shortness of breath, or significant vaginal bleeding. The ER physician may diagnose her with, among other possibilities, traumatic placental abruption, preeclampsia, or a preterm premature rupture of the membranes. In those situations, the physician may be called upon to make complex, difficult decisions in a fast-moving, chaotic environment. She may conclude that the only way to prevent serious harm to the patient or save her life is to terminate the pregnancy — a devastating result for the doctor and the patient.
But when the stabilizing treatment is an abortion, offering that care is a crime under Idaho Code § 18-622 — which bans all abortions. If the physician provides the abortion, she faces indictment, arrest, pretrial detention, loss of her medical license, a trial on felony charges, and at least two years in prison. Yet if the physician does not perform the abortion, the pregnant patient faces grave risks to her health — such as severe sepsis requiring limb amputation, uncontrollable uterine hemorrhage requiring hysterectomy, kidney failure requiring lifelong dialysis, hypoxic brain injury, or even death. And this woman, if she lives, potentially may have to live the remainder of her life with significant disabilities and chronic medical conditions as a result of her pregnancy complication. All because Idaho law prohibited the physician from performing the abortion."
It is important to keep in mind that Judge Winmill's ruling only protects doctors temporarily while the Department of Justice's lawsuit challenging the ban is litigated. And doctors are only protected when they provide emergency life-saving abortions, and only if the abortion takes place within a hospital operating room.
It is also important to stress that even this very narrow exception for life-saving care has been challenged by the GOP.
Over the years, the Republican-controlled legislature has passed other extreme and restrictive anti-abortion bills. Last year, prior to the overturning of Roe, they passed a six-week ban that allows family members to sue abortion providers for cash rewards. This especially repugnant law turns a woman's family and friends into untrained bounty hunters.
What does this mean?
It means that Idaho accords greater rights to a fertilized ovum than to a fully grown woman.
It means that Idaho deputizes ordinary citizens against physicians to enforce the rights it accords to that ovum.
It means that doctors are protected but only temporarily from these bounty hunters, and only if they perform emergency abortion care to save a woman's life within a hospital.
It means that a woman who has been raped or who is the victim of incest must submit to a demeaning and frightening police interview within the six weeks window. This requirement makes it nearly impossible for women to get the medical care they need before the six-weeks' time window runs out.
It means that Idaho women now must carry every viable pregnancy to term.
It's a safe bet that the Idaho trigger law will impact the life of a woman you know or love. In fact the same could be said for every Kootenai County citizen, whether they are a Democrat, a Republican, or something else.
There are other troubling ramifications to the loss of reproductive freedom. They all deserve our attention
• • •
Evan Koch is chairman of the Kootenai County Democrats.
Recent Headlines
---