COMMENTARY: Counting the problems in Idaho's overwhelmed foster care system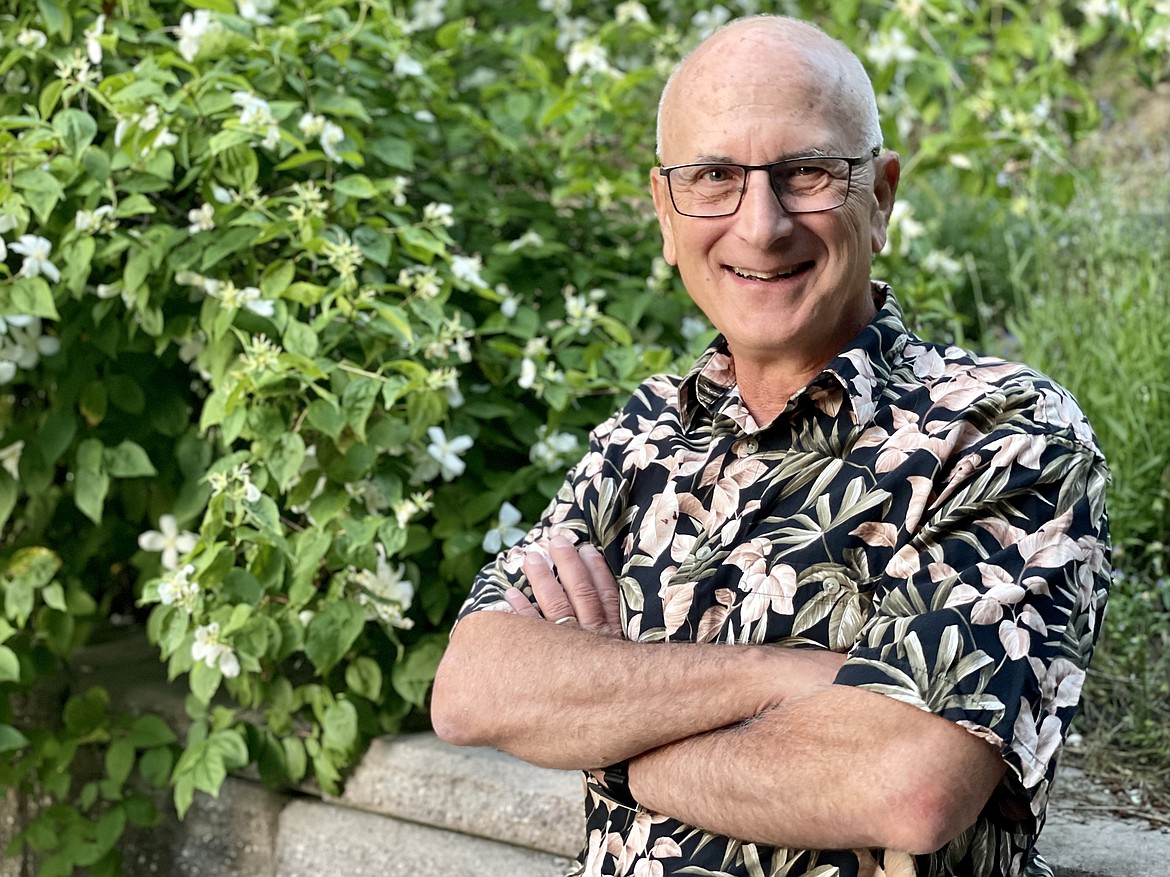 by
EVAN KOCH and BARBARA OSTIPWKO/More Perfect Union
|
August 17, 2022 1:00 AM
The foster care system in Idaho is overwhelmed. Foster care stories are private and personal, but the numbers alone paint a stark picture. As Idahoans who care for one another, we can't look away from these children and their families.
Idaho's Department of Child Welfare receives nearly 23,000 calls per year reporting suspected child abuse, neglect, or abandonment (https://healthandwelfare.idaho.gov/). Of these, 2,864 children are in such imminent danger that they need to leave their homes. Some of the children are able to return to an improved home environment after family intervention. Other children are fostered by family members. That leaves Child Welfare to find safe, but unfamiliar, homes for 694 children.
There are not enough homes to accommodate all those at risk children. How in the world did Idaho get to this point, and what does the future hold for our foster children?
The state of Idaho has 58,000 children living in poverty, and our definition of poverty is sickeningly out of touch. The federal poverty guideline for 2022 for a family of four is a mere $25,701 per year. According to recent data, 96,000 Idaho children are being raised by parents who lack secure employment, or are struggling to get by. A report released in June by CDA2030 found that renters in Kootenai County are paying an average of $1,695 a month. One hundred six thousand Idaho children live in single parent homes and 24,000 Idaho children lack health insurance.
In an economic pressure cooker like this, children can unfairly bear the brunt of their parent's frustration and lackluster coping skills. For many, the stress is unbearable, and it is the kind of stress that breaks families apart.
To cope with this untenable situation, Idaho needs a strong and compassionate foster care system: not one that is overwhelmed.
Some children spend the night in the Child Welfare office, having no place to go. Some children are placed in short-term rentals (serving five children at a time). Most of these placements are temporary and last up to 10 days. In 2021 the bill for this was $100,000 per year (KTVB-TV Boise). The remaining children are returned home before Child Welfare believes the parents are ready to resume care (Idaho Capital Sun).
The coping mechanisms these children develop as they weather abuse and abandonment can sometimes be violent or destructive. In the last year, over 300 foster care parents requested a change in placement for a child they fostered - 189 of those were due to child misbehavior. Idaho lost about 100 foster parents from the program in the last two years. If we don't have safe places for foster children now, what happens as the need for foster care continues to increase?
The foster care program has been underfunded for years. Idaho foster parents were reimbursed at the lowest rate of most Western states. Foster parents in Idaho were reimbursed at $395-$584 dollars per month. Those monthly figures were $150 to about $300 less than neighboring states.
In 2020, the Idaho legislature turned down $6 million in grant money that would have helped families with child care because certain legislators thought, "mothers should stay home and care for their children." Remember, 106,000 Idaho children live in single parent homes. Imagine being a mother who must balance the risk of child neglect with the need to work to pay for housing. Who will stay home with these children if their only parent needs to work? How many of these children are left to supervise each other or are simply left home alone?
We can do better.
In March 2022, the Idaho legislature took a big step forward. It increased Health and Welfare department funds for the foster program. About $96.6 million was added to the Child Welfare budget. These funds will pay for 21 additional, sorely needed social workers. Salaries for social workers and safety assessors will increase by 7%. Kootenai County is finally starting to tread water rather than drown when it comes to social worker staffing. These funds will definitely help.
But Idaho's population continues to grow. And Idaho's new abortion restrictions are set to take effect. These factors point to the likelihood that the need for foster care will continue to rise.
Democrats encourage all Idahoans here and throughout the state to not look away while Idaho's children become collateral damage.
• • •
Evan Koch is chairman of the Kootenai County Democrats. Barbara Ostipwko is a resident of Coeur d'Alene.
Recent Headlines
---