Open house planned for proposed rezoning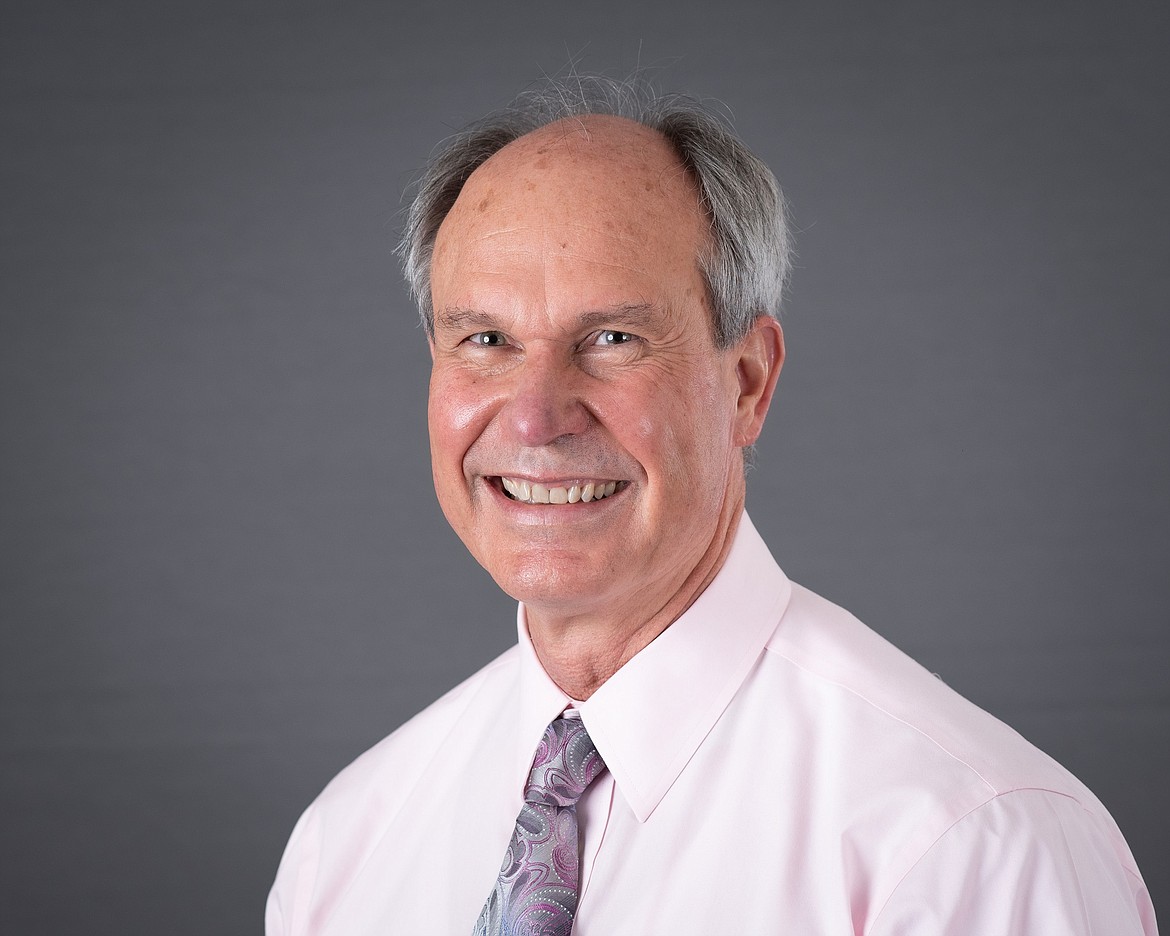 |
August 13, 2022 1:05 AM
COEUR d'ALENE — Kootenai County will host a virtual open house next week about a proposal to rezone 217 parcels located within the Coeur d'Alene Tribe's reservation boundaries.
The virtual open house is Thursday at 5 p.m.
Under the proposed area-wide zone change, some tribally owned, privately owned and leased properties within the Coeur d'Alene Reservation boundaries that are currently zoned "rural" would be designated "agricultural."
"The purpose of the rezone is to preserve agricultural land, timber lands, open spaces, natural resources and the existing rural character of southwest Kootenai County," said David Callahan, Kootenai County's community development director.
Subdivisions are currently permitted in rural zones with a minimum lot size of 5 acres. If the parcels within the tribe's boundaries are rezoned, subdivisions will no longer be allowed.
Kootenai County originally identified 209 parcels proposed for rezone, but the number increased to 217 parcels to reflect the 2022 County Assessor data and include additional tribal-owned parcels. The parcels proposed for the rezone encompass just over 25,000 acres.
Affected parcels are all currently zoned as "rural," are 20 acres in size or larger, are within the boundaries of the Coeur d'Alene Reservation, and had a recorded agricultural or timber tax exemption within the past two years.
A link to the Zoom meeting, maps and other information on the proposal are available at https://keepingkootenai.com/upcoming-meetings
Recent Headlines
---