'Love Letters'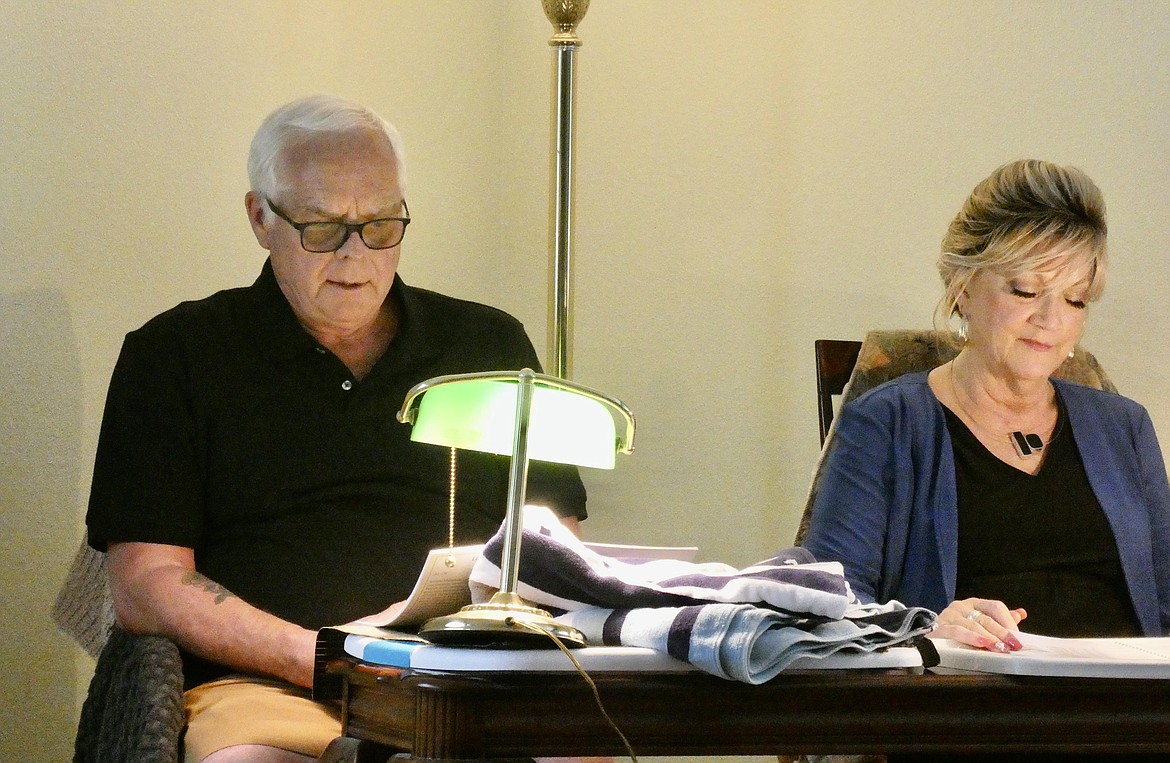 Mike Pearce and Anne Lunceford Capellen star in "Love Letters" at the Bayview Community Center Aug. 26-28.
Courtesy photo
by
Press Staff
|
August 5, 2022 1:00 AM
A production of A.R. Gurney's "Love Letters" will be presented by the Bayview Community Council in the Bayview Community Center Aug. 26-28.
"Love Letters" is a funny and emotional portrait about the powerful connection of love. Mike Pearce will star as Andrew Makepeace III and Anne Lunceford Capellen will star as Melissa Gardner. The duo will read notes, letters and cards filled with hopes, dreams and disappointments they have written each other through 50 years.
Pearce, who was married to the late Oscar-winning actress Anna Pearce (Patty Duke), first performed "Love Letters" alongside his wife several years ago.
The production is directed by Rebecca Priano Vellucci. She, Pearce and Capellen are all Idaho locals who are donating their time to give back to their community.
Doors open at 7 p.m. Aug. 26 and 27 with show time at 7:30 p.m. Guests are invited to come at 6:45 p.m. for complimentary wine and hors d'oeuvres. The Aug. 28 show is at 2 p.m. Doors open at 1:30 p.m.
The Bayview Community Center is at 20298 E. Perimeter Road, Bayview.
Admission is $25 per person.
Tickets: love-letters.cheddarup.com
Recent Headlines
---