COMMENTARY: Justice building expansion deserves support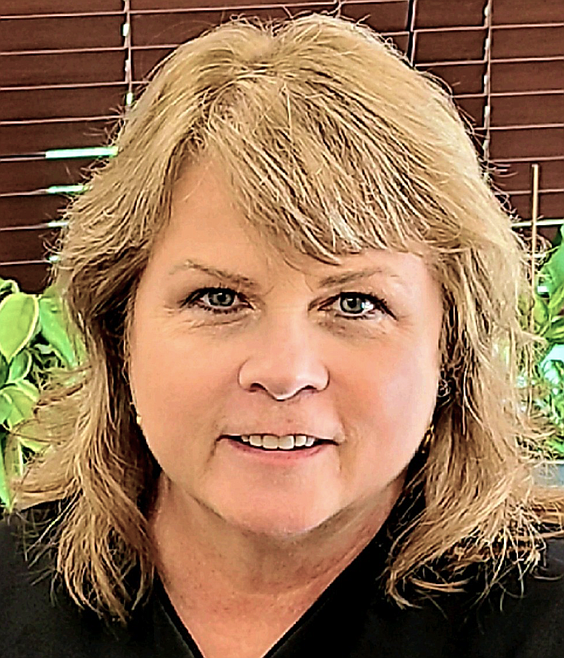 by
HON. CYNTHIA MEYER/Guest Opinion
|
August 3, 2022 1:00 AM
In 2000, just under 109,000 people called Kootenai County home. Eight total judges served the county's courts, including one whose position was created just two years before. A building addition including a courtroom and chambers ensured the new judge and staff had room not just to be present, but to perform their public service well.
Today, 22 years later, Kootenai County is close to crossing 180,000 residents. The county now relies on 17 judges — four district judges and nine magistrate judges based here, aided by four other judges who travel from elsewhere. But aside from two courtrooms gained through buying the former federal court building in 2009, the space provided for Kootenai County's courts remains the same.
We have an opportunity to change this. ARPA funding can allow the county to expand the Justice Building, adding three larger jury courtrooms, space for judges, staff, clerks, the prosecutor's office, security, and room for in-custody defendants and transportation from the sheriff's office.
This is a prudent addition, a compromise approach. It is probably not what our county needs for the longer term. However, it is the most feasible choice in the short term to avert a growing crisis of space.
It's been suggested that many of our courtrooms are left empty much of the time. Far from the case, the problem is that our space doesn't always fit our needs. Our 14 courtrooms serve very different purposes. Only four, for example, are capable of holding district jury trials, which require a full 12 jurors. Two others have jury space, but only for smaller magistrate court trials. The smallest courtroom is a former supply closet suitable only for video appearances. (Even online proceedings need appropriate space for judges and court staff to work.)
Office space is not any better. Recently, treatment court staff were moved to a non-county building so their small offices could be used for two new magistrate judges. An office structured to support one clerk was remodeled in an attempt to fit two.
Before the pandemic, these facilities were barely adequate — but we managed. With the pandemic backlog of criminal and civil jury trials, this situation can no longer continue.
I am immensely proud of our courts' response to the COVID-19 pandemic, both in protecting court users' health and in now acting on our backlog. We are on pace this year to complete 130 to 160 jury trials in Kootenai County, assuming we are not interrupted again by an outbreak. (In 2019, the last full year before the pandemic, this county hosted 111 jury trials.) But this pace is not sustainable. In tackling our pandemic backlog, we now find the challenge is having the right courtrooms available.
The courts take seriously our role as public servants, and I support this expansion proposal now because it is the simplest way to seek some relief. Some in our community have floated the idea of holding regular "night court" using our current space and resources. Even if we divided up our judges, this would still require a significant investment in more clerks, security and transportation staff, and prosecutors and public defenders. Unless we start holding hearings at 2 a.m., their shifts would almost certainly overlap in some way with their daytime counterparts — meaning each would need separate space in which to work. Again: We have no more space.
The population of Kootenai County continues to grow — and with it, the size of the public we serve. We are out of supply closets and jury rooms to convert into courtrooms or offices. We have squeezed employees into spaces where they should not be. We have scrounged office space in remote buildings to try to adequately staff the justice needs of this county.
The Justice Building expansion is a practical project that deserves support. Let us not squander this opportunity to meet our constitutional and statutory mandate to provide justice services for the people of Kootenai County.
• • •
Cynthia Meyer has served as a district judge in Kootenai County since 2015. She was appointed by Gov. Otter and was re-elected in 2018 and 2022 to four-year terms. Starting Jan. 1, 2022, her peers elected her the administrative district judge for the First Judicial District, overseeing the management of the state courts in Idaho's five northern counties.
Recent Headlines
---