Swingrover running for CDA school board seat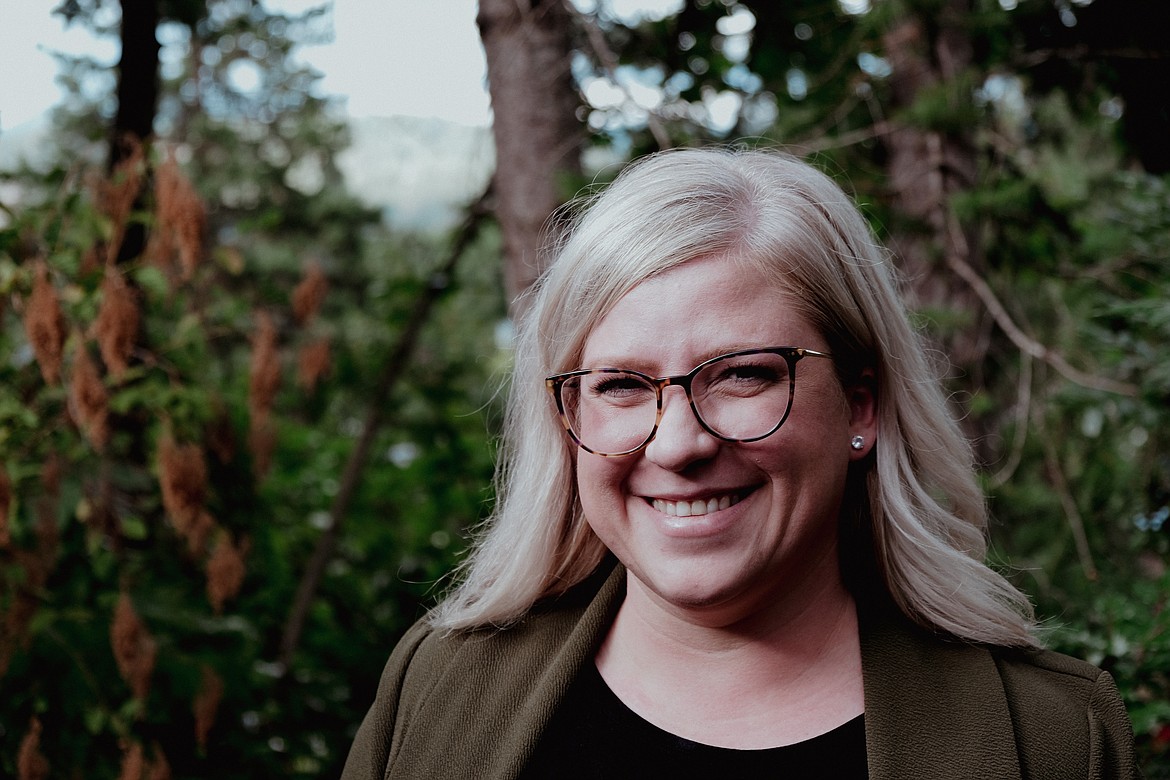 |
September 8, 2021 1:00 AM
Lindsey Swingrover has announced her campaign for Zone 4 of the Coeur d'Alene Public School Board of Trustees. That seat is held by board chair Jennifer Brumley, who announced Tuesday that she will not seek re-election.
"As a born-and-raised resident of Coeur d'Alene, I truly value our public schools and believe in the importance of not just maintaining, but also improving, their support system," Swingrover said in a press release. "I am inspired by my father, Jeff Alltus, who raised me to value public service."
Swingrover has worked in education for the last 15 years, now serving as a member of the Long-Range Planning Committee and as PTO Secretary. She also has 10 years of experience as a nationally certified school psychologist in Coeur d'Alene, "which has given me a deep and broad familiarity with the needs of our students," she said.
Swingrover was already on a planned leave of absence from her position as a school psychologist this year when she was asked to run for the school board, and has since submitted her resignation contingent on her election.
"I believe that our teachers and staff are vital to our schools' success," she said. "Kids learn best from competent teachers who love their jobs, feel supported, and see that they are a part of something bigger than themselves.
"Between my own diverse educational background, which ranges across public, private, and home school, and my extensive training and experience in mental health issues, I am able to deliver a unique benefit to the district as we take on the many challenges that our teachers, staff, and students currently face."
Three of Swingrover's four children attend schools in District 271. The youngest is in preschool.
Swingrover was born and raised in Coeur d'Alene. She received an AA from NIC, a BA from Biola University in Psychology and Biblical Studies, a Masters in Counseling and Human Services from the University of Idaho, and an Education Specialist Degree in School Psychology. She is also a member of national and state school psychology associations.
She and her husband of 16 years, Louis, are raising four children, and have been active foster parents. Her volunteering background includes the Run for 271, Art on the Green, Tubbs Hill cleanup days, and Human Rights Education Institute.
Recent Headlines
---