Kathryn Ivy Bradshaw Sabens, 72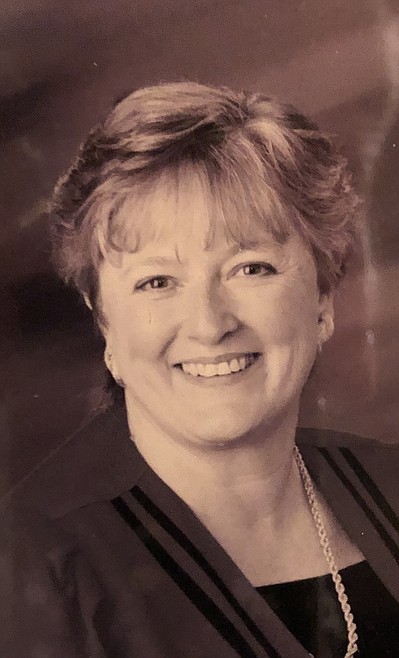 |
October 28, 2021 1:00 AM
Kathryn Ivy Bradshaw Sabens, born Oct. 17, 1949, in Charleston, S.C., has died, Sunday, Oct. 24, 2021, in Coeur d'Alene, Idaho. Kathryn died of complications related to COVID-19. She was 72 years old.
She attended Robert E. Lee High School in Tyler, Texas, and graduated from Roy Miller High School in Corpus Christi, Texas. Kathryn married Norman Sabens on March 31, 1967. They were married 54 years. Norman and Kathryn have two children, Shannon Sabens and Shane Sabens. Kathryn worked as an Escrow Officer in real estate until her retirement. Kathryn was actively involved in The Restored Church of God.
She enjoyed cooking, canning and gardening.
Kathryn is survived by Norman, Shannon and Shane. She is also survived by her siblings, Ronald Bradshaw, Deborah Hamilton, Sandra Meeks and by numerous grandchildren and great-grandchildren.
There will be a viewing reception for the family and close friends from 4-7 p.m., Thursday, Oct. 28, 2021, at English Funeral Chapel, 1133 N Fourth St., in Coeur d'Alene.
Visit Kathryn's memorial and sign her online guestbook at englishfuneralchapel.com.
Recent Headlines
---