Leo Morrion Krulitz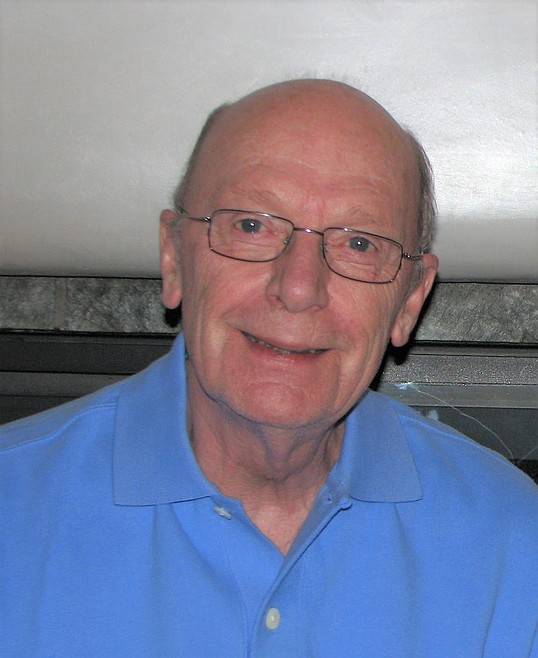 |
October 23, 2021 1:00 AM
On Oct. 16, 2021, Leo Morrion Krulitz, with his loving and kind soul, passed away at the age of 83 in Williamsburg, Va., with his wife of 61 years and his daughter at his side.
Leo was born and raised in the small mining town of Mullan, Idaho. He married his childhood sweetheart Donna Eileen Ristau in 1960. They went through all 12 years of school together, and she never stopped being the love of his life. He is survived by his wife; his two children, Cindy Krulitz and Pamela Krulitz; and five grandchildren, Aria Staiger, Benjamin Staiger, Madison Melton, Kyle Melton, and Abigail Melton. Leo was preceded in death by his sister, Kristy and his parents, Myrtle and John Krulitz.
Leo graduated from Stanford University and Harvard Law School before returning to Idaho and working as a lawyer in Boise. He returned to Stanford and earned an MBA. Leo then had a long career at Cummins Engine Company in Columbus, Ind. He retired from Cummins as a vice president. He retired a second time after spending more than a decade as CEO of Parkland Management Company in Cleveland, Ohio.
However, the position that made the most impact on his life was as a Solicitor of the U.S. Department of the Interior during the Carter administration. He was instrumental in bringing changes to protect the environment during his tenure there. In particular, Leo took pride in his role in passing the Alaska Lands Bill which protected the Arctic National Wildlife Refuge and Denali National Park. Leo also discovered his love of Native American Art, especially pottery. He became an avid collector and long served on the Board of Trustees of the Wheelwright Museum of the American Indian in Santa Fe, N.M., where he and Donna lived in retirement.
A small family service will be held in Williamsburg, Va. A memorial service in Mullan, Idaho, will be held Memorial Day weekend, 2022.
Memorial Contributions may be made to the Wheelwright Museum of the American Indian at 704 Camino Lejo, Santa Fe, N.M., 87505. Online condolences may be shared at nelsenwilliamsburg.com.
Recent Headlines
---