SHOLEH: Idahoans 7th — or 19th — worst drivers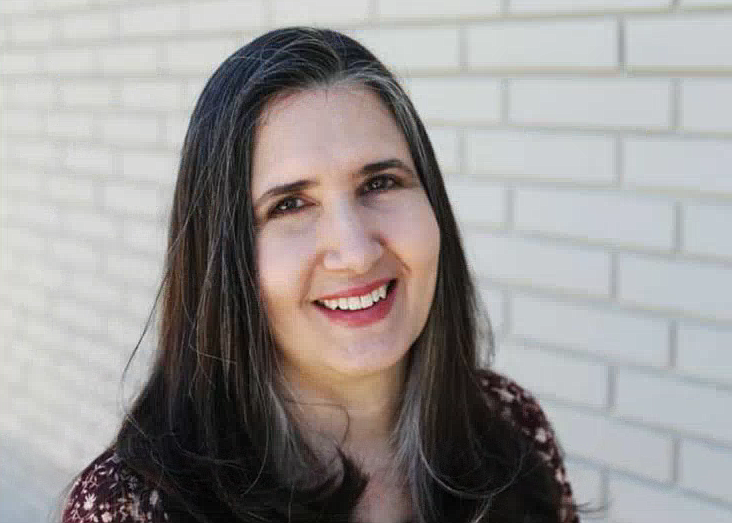 |
October 21, 2021 1:00 AM
If you're confused by the headline, imagine trying to write this. It's a good reminder that statistics are only as good as their underlying data. But I digress.
Two reports this fall rank Idaho less-than-impressive when it comes to our driving habits. Both use datasets generally accepted for such rankings from the National Highway Transportation Administration and auto insurers. In short, Idaho ranks seventh-worst in terms of DUIs, accidents, and citations, but not quite so bad when you factor in fatalities, as we climb up a bit to 19th worst.
Driving is a daily essential for work, food, and life overall. We hardly think about it, but it's also the most dangerous thing we do on an average day. Smart Asset's financial experts analyzed NHTSA data to assess vehicle-caused fatalities per 100 million miles driven, then ranked each state for their 2021 report.
The safest states had a decidedly eastern focus, with the lowest auto fatality rate in Massachusetts, followed by Minnesota, Vermont, New Hampshire, New York, Utah, Rhode Island, Connecticut, and Washington (which had few fatalities but more DUIs). In Washington, SmartAsset's analysis found 0.83 deaths per 100 million miles driven, but a high DUI arrest rate of 4.84 per 1,000 drivers.
Comparing Idaho (ranked 19), our death rate per 100 million miles was 1.24. Our DUI arrest rate was even worse than Washington's – and the fourth highest in the country at 6.3 per 1,000 drivers, with US-95 ranked the state's most dangerous highway.
The 10 states with the most dangerous drivers were Arizona, Florida, Louisiana, Oklahoma, Montana, Wyoming, Kentucky, New Mexico, and Missouri with South Carolina ranking dead last (at 1.73 fatalities per 100 million miles driven).
Switching to the insurance-based report, Quote Wizard's "2021 Best and Worst Drivers by State" reviewed two million car insurance quotes to rank states on four factors: accidents, DUIs, speeding tickets, and other citations. By that measure, the worst drivers are in Iowa, preceded by North Dakota, Virginia, California, Alaska, Utah, Idaho at seventh-worst, New Jersey, Tennessee, and Wisconsin.
Neighbor Washington was ranked 18. New Hampshire drivers were ranked best in the nation (50, or safest), with the fewest speeding tickets, accidents, DUIs and citations overall.
The Quote Wizard report is at https://quotewizard.com/news/posts/the-best-and-worst-drivers-by-state but Smart Asset's offers more Idaho-specific information at https://smartasset.com/data-studies/states-with-the-worst-drivers-2021.
North Idaho's gotten a lot more crowded lately. Attention on the road, a little patience and courtesy, and a few extra seconds can make all the difference. Please be safe out there.
• • •
Sholeh Patrick is a columnist for the Hagadone News Network. Email sholeh@cdapress.com.
Recent Headlines
---