Jazzed About Reading comes to Rathdrum elementary school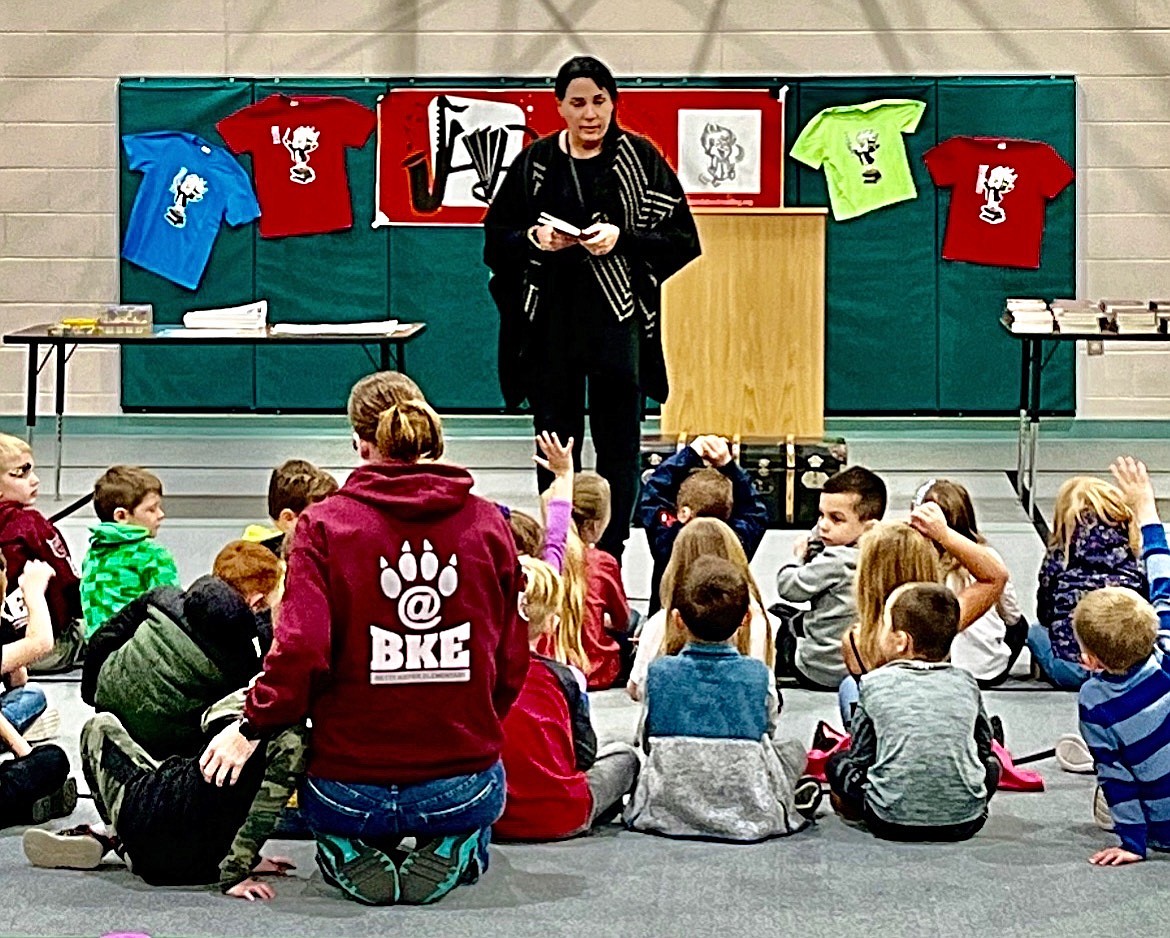 Annie Winston, a local children's author and founder of Jazzed About Reading, a service organization and non-profit reading incentive program, spoke to kindergartners at Betty Kiefer Elementary school in Rathdrum on Thursday. Photo courtesy of Annie Winston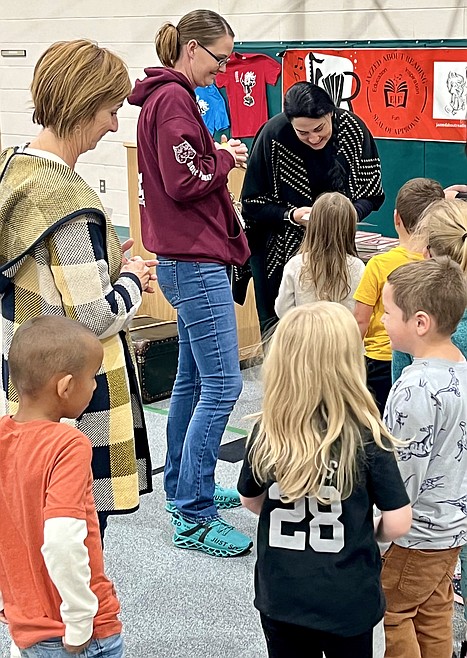 From left, Leslie Bjerke, Allie Anderton and Annie Winston meet with kindergartners at Betty Kiefer Elementary School in Rathdrum on Thursday for a reading rally through Jazzed About Reading, a service organization and non-profit reading incentive program started in 2018 by Winston. Winston, a local children's author, signs her book, "Daniel Boone and the Battle of Boonesborough: Admiral Wright's Heroical Storicals." Photo courtesy of Annie Winston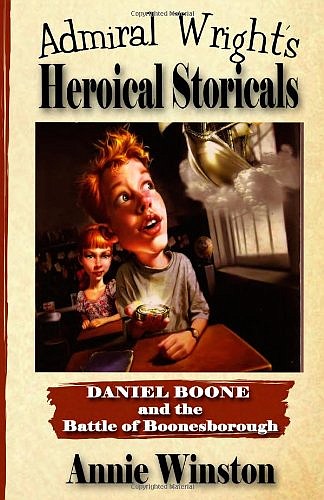 "Daniel Boone and the Battle of Boonesborough: Admiral Wright's Heroical Storicals," was published in 2002 by Annie Winston, a local children's author and founder of Jazzed About Reading, a service organization and non-profit reading incentive program started in 2018 to serve local communities. Courtesy image
Previous
Next
by
HANNAH NEFF/Press
|
October 20, 2021 1:07 AM
Kindergartners and third graders at Betty Kiefer Elementary school in Rathdrum got a new book to add to their library.
Annie Winston, a local children's author and founder of Jazzed About Reading (JAR), joined the kindergartners last week to share her love for literature.
"It was just so fun," Winston said. "It was interesting to see their enthusiasm for wanting to take in every word that was being said and to be active participants and to earn the rewards."
JAR, a service organization and non-profit reading incentive program, was started in 2018 to serve local communities.
Winston said they have been hosting reading rallies for over a year, where schools have the opportunity to receive free books and inspirational messages from a children's author.
"Librarians are very receptive to having guests come in," Winston said. "They realize they're getting high quality books, and a motivational talk by a children's author is very appealing and kind of a rare opportunity."
While the third graders weren't able to participate in the meet because of scheduling conflicts, they still received a free copy of the book, "Daniel Boone and the Battle of Boonesborough: Admiral Wright's Heroical Storicals," published by Winston and provided by the donation of local philanthropist Alan Golub.
Winston said the historical fiction book teaches character lessons as well as history.
"There was just so much interest from them to be active readers," Winston said. "It's just really fun to encourage that."
"Our students really enjoyed themselves and Ms. Winston's story about Ivan, a reading challenged penguin," School librarian Tracy Jessop said. "(The JAR team's) generosity is wonderful."
The team gave away bookmarks and reading packets, as well as T-shirt prizes, ice cream coupons donated by Super 1 Foods, and two $100 gift certificates to teachers for Vooks, an online storybook reading program for young readers.
Winston said she's grateful for the support of the Lakeland Joint School District librarians, principals and staff, as well as Super 1 Foods, Coeur d'Alene Lake Cruises and The Coeur d'Alene Press.
"Without the kind support and help of the North Idaho community, students would certainly miss out on something really special and fun," Winston said. "When we all pull on the same side of the rope and work together as a caring community helping our students learn and grow, passionately embracing the power of reading, then we are truly making it about the kids."
To donate to JAR or schedule a reading rally at a school, visit https://jazzedaboutreading.org.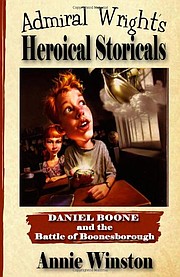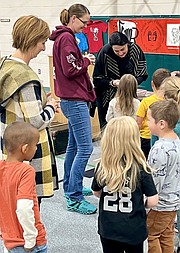 Recent Headlines
---