Ann C. Tompkins, 92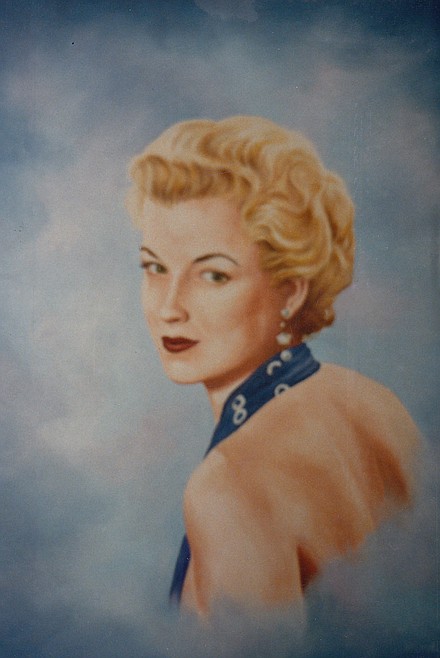 |
October 19, 2021 1:00 AM
Ann Tompkins passed away on October 7, 2021 in Coeur d'Alene, Idaho. She passed from COVID-19. A sorrowful loss for our family.
Ann was born in Newark, N.J. on December 7, 1928. Her parents passed away when she was young so she raised her three younger sisters: Jean, Mary, and Ruth.
She had a remarkable passion for painting. With her skill, she could paint anything, from the bayous of the South to the picturesque mountains of the Pacific Northwest. She had a flair for capturing Claude Monet's style, one of her specialties.
Ann loved animals, especially dogs!
Ann is survived by her daughter, Linda; granddaughter, Elicia; grandson-in-law, Lee; son-in-law, Bob; sister, Ruth; as well as many relatives in Ireland and Holland.
Yates Funeral Home is entrusted with final arrangements. Please visit Ann's online memorial and sign her guestbook at yatesfuneralhomes.com.
Recent Headlines
---