THE FRONT ROW with MARK NELKE: Whatever you call it, Idaho vs. EWU means something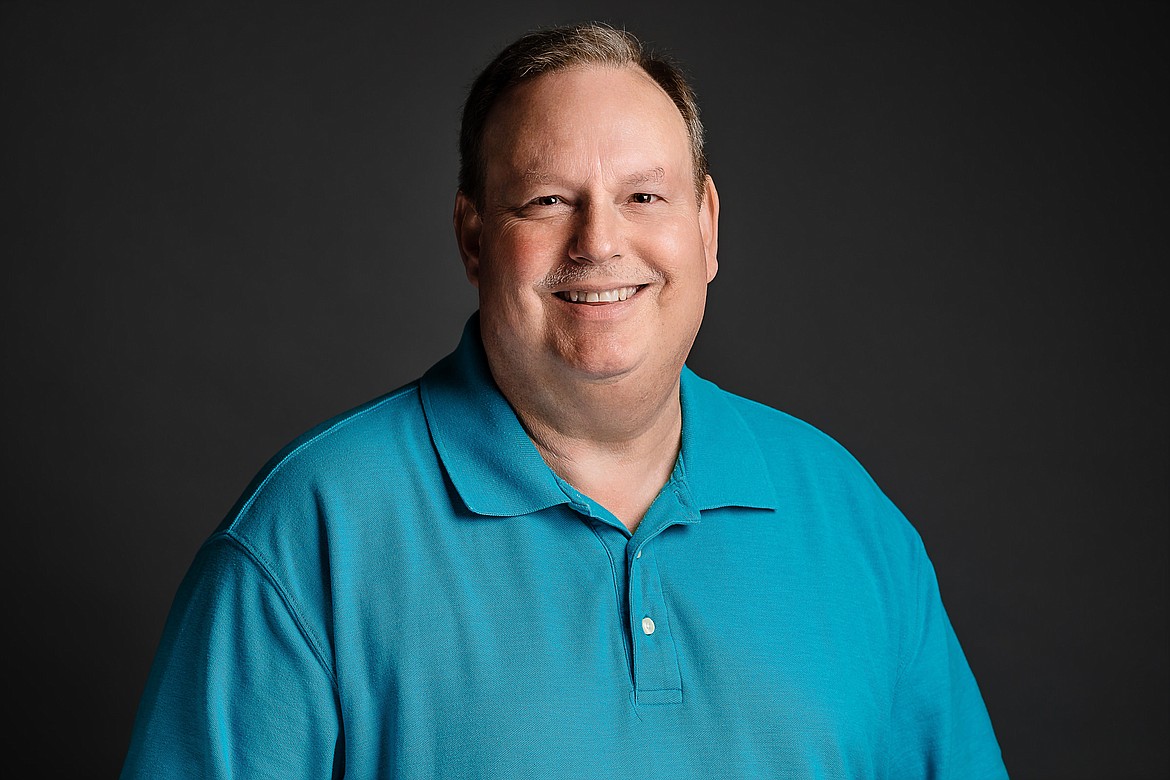 |
October 17, 2021 1:20 AM
This wasn't a fair fight, but it probably wouldn't have mattered.
Idaho took on Eastern Washington, ranked No. 2 in the FCS, on Saturday with its third-string quarterback — and a converted running back to boot.
Eastern answered with perhaps the top player in FCS — a quarterback who can run and pass, as well as talented players at running back and receiver ... and defense.
The result was EWU punishing Idaho to the tune of 71-21 at Roos Field in Cheney, in a game nothing like three of the previous four games between the schools located just 77 miles apart by car.
"Let's start with the critics," EWU coach Aaron Best said, noting the pregame talk that Idaho and Eastern had split their last four games, with both of Idaho's wins in Moscow, and that three of the four games were close. And Idaho was coming off a big win over Portland State.
"I actually liked the fact they put the Grumpy Joe (Vandal) on their helmet, because our theme of the week was, 'Stay Salty," Best said. "So it actually worked out pretty well; our guys played hard. We had three game plans in — O (offense), D (defense) and special teams absolutely dominated that football game."
Yep, this one bordered on humiliation for the boys from Moscow. When EWU beat Idaho 38-14 in 2018 in Cheney, that appeared to be one of those polite butt-whippings — the Eagles blew out to a big lead, proved the game was never going to be in doubt, and then took their foot off the gas.
This year?
After EWU quarterback Eric Barriere called it a record-setting day early in the fourth quarter, he had just thrown his seventh touchdown pass, and the Eags led 64-14.
On Saturday, there seemed be a little more "extracurricular activity" between the two teams. Refs threw a few flags for personal fouls or unsportsmanlike conduct, and kept their eyes on players well after the play ended.
"This week was all the more special because of ... stuff," said Barriere, who probably threw for another touchdown in the time it took to read this sentence. "We wanted to come out and make a statement; I'll leave it at that."
So what's going on here?
Certainly the media (ahem) is not trying to incite something — we're just trying to point out facts.
Maybe some of the players went at each other on social media?
Maybe some players just happened to run into each other over the summer at Wild Bill's Longbar in Cheney, or at The Corner Club in Moscow?
Maybe, like Best says, it's not that big a deal.
Will we ever know?
"There was some stuff behind the scenes that gave us added motivation, and I'll leave it at that," Best said.
Be curious to know what that was.
Wonder what extra motivation the deep, talented Eagles would need — other than the knowledge that Idaho has beaten them twice in the last two seasons.
In July, at the Big Sky Football Kickoff media day function in Spokane, Idaho coach Paul Petrino said he considered the EWU game a rivalry game. But Best said the game had not quite reached the rivalry stage yet.
Best repeated that stance at the end of his postgame media session Saturday.
"At the end of the day, it's a game that means a little bit more," Best said. "But it's not a rivalry."
Mark Nelke is sports editor of The Press. He can be reached at 664-8176, Ext. 2019, or via email at mnelke@cdapress.com. Follow him on Twitter @CdAPressSports.
Recent Headlines
---