Rising above unrest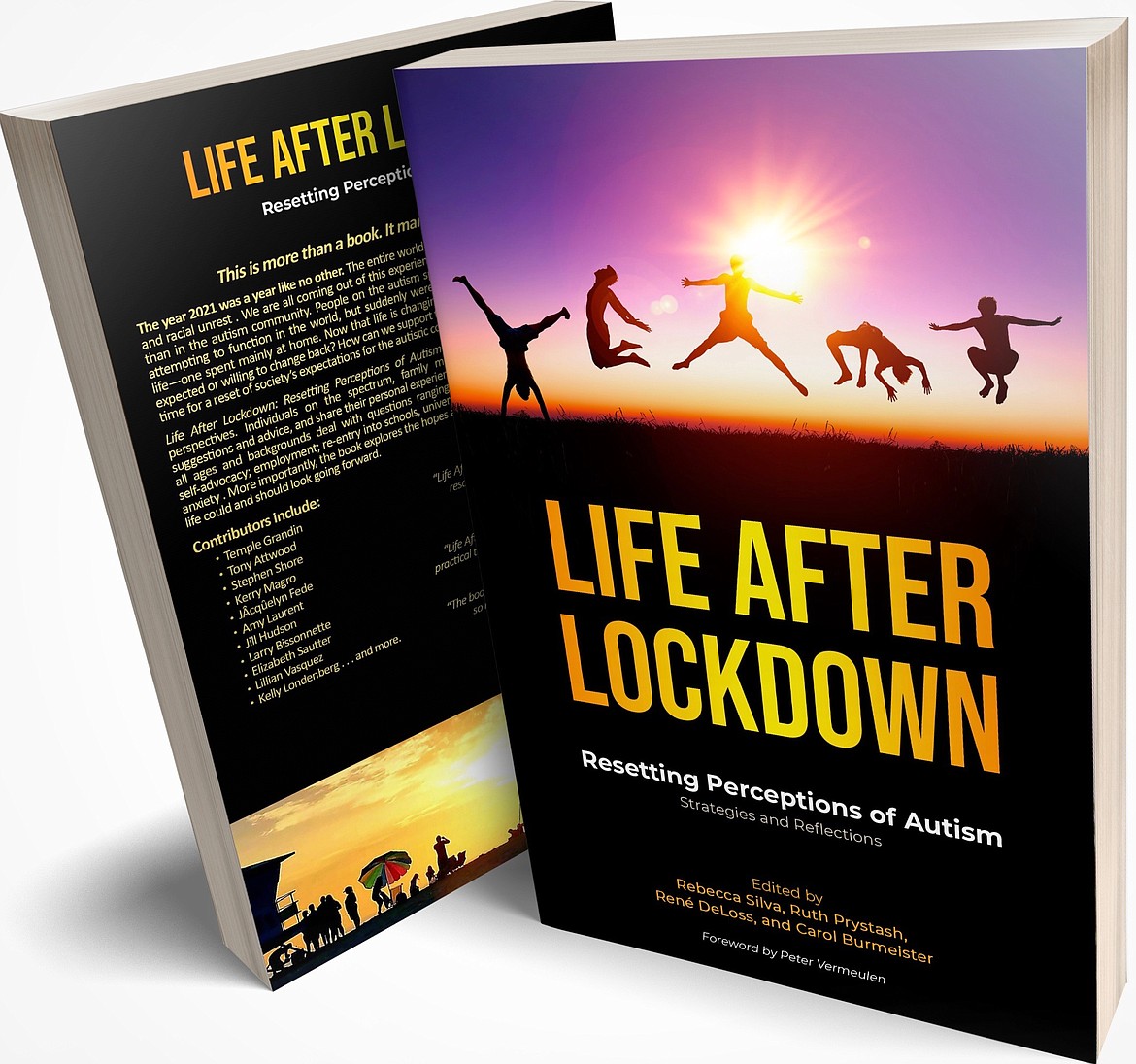 "Life After Lockdown - Resetting Perceptions of Autism" is a collaborative book by more than 40 authors and four editors including two local professionals Jennifer Cork and Carol Burmeister.
Photo courtesy of AAPC Publishing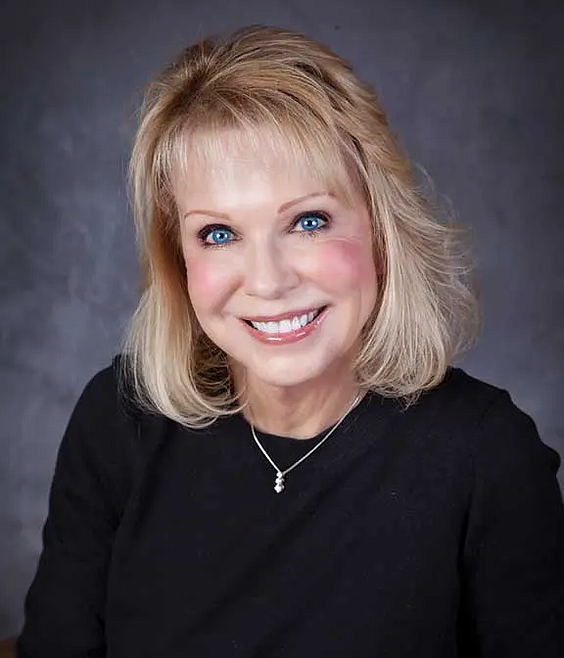 Carol Burmeister, MA spent decades teaching in general and special education circles. Currently a board member with the Panhandle Autism Society, she has worked with numerous ASD organizations across the U.S. and Canada. Burmeister served as editor and helped author the recently released "Life After Lockdown - Resetting Perceptions of Autism."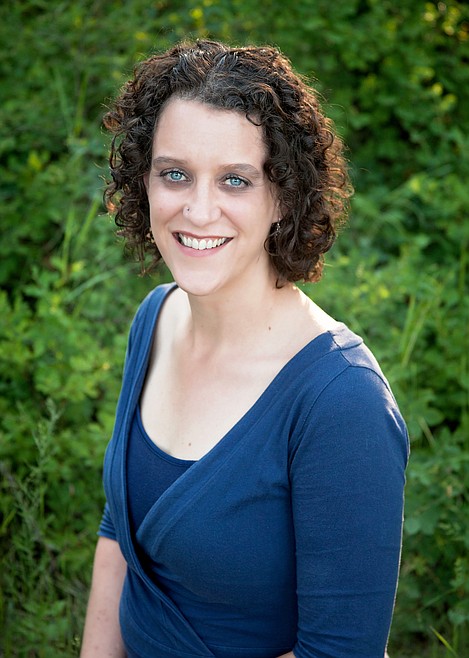 Jennifer Cork, LCSW is a specialist in neurodevelopment disabilities including autism spectrum disorder. A therapist at Big Lake Psychological Services, Cork was recently published in "Life After Lockdown - Resetting Perceptions of Autism."
Previous
Next
by
ELLI GOLDMAN HILBERT
Staff Writer
|
October 16, 2021 1:00 AM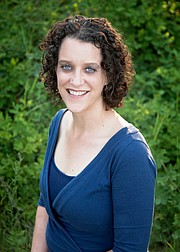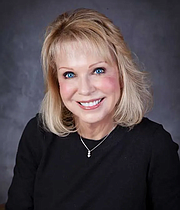 COEUR d'ALENE — Like many people, those with autism are adjusting to what mental health therapist and author Jennifer Cork calls a "time-capsule moment."
COVID-19 lockdowns, political and civil unrest, countless changes to social norms and now an attempt to return to a post-pandemic society have affected most everyone. But for those with autism, the changes have been more profound.
Released Sept. 28, "Life After Lockdown" is a collection of essays written by more than 40 individuals and four editors, including Temple Grandin. Professionals in associated fields and individuals with Autism Spectrum Disorder contributed, including two local women.
Cork, a specialist in neurodevelopmental disabilities at Big Lake Psychological Services, has lived in North Idaho most of her life. She's been helping people with disabilities since 2004 and working in mental health for seven years.
Carol Burmeister arrived in Coeur d'Alene 2½ years ago intending to retire from teaching, but hasn't slowed down her work as an educator. After spending 20 years as a general education specialist, Burmeister transitioned to working with students on the autism spectrum and other special needs. She's worked with numerous ASD organizations across the U.S. and Canada.
Cork and Burmeister met at a function hosted by the Panhandle Autism Society while Cork was serving as president. Being new to town, Burmeister approached her with an offer to help. Soon after, she was running training sessions for the organization.
Burmeister authored a chapter of the book and served as editor.
"The pandemic was really hard on the autism community, where a main symptom is insistence on routine," Cork said. "Anxiety comes when things change, and the pandemic changed everything. I saw my clients in crisis."
Cork's work in the book addresses "successful transitions to and from school." Children across the nation adjusted to home-learning and many are returning to the classroom for the first time in a year, she said.
Anxiety disorders are prevalent for those with autism. Each adjustment exacerbates that anxiety, Cork said.
The book highlights the truth about stress endured by the autism community on a regular basis, "just by attempting to function in the world."
With each change, those on the spectrum seem subject to a social expectation to simply adapt.
"To think that things will go back to normal, adjusting to completely different routines — this will be really hard for autistic people," Cork said.
One way to help is to talk about it, Cork said.
"What will be the same? What will be different? Some individuals will benefit from written or pictorial schedules. Working on maintaining good coping skills or identifying activities and items that bring calm for someone can help."
The focus is minimizing anxiety. The most important thing is to respond with empathy and patience, Cork said.
Burmeister has long specialized in teaching "executive function skills" and has written two books on the subject. This includes being flexible, managing emotions, impulse control, planning, organizing and problem-solving.
"We aren't born with executive functioning skills; they need to be taught," Burmeister said.
Adults can model these skills for others and teach them to young people.
"Children and adolescents with autism can use these skills," Burmeister said. "But these are skills that can help anyone."
Her work as a specialist in the ASD field has allowed a lot of research on "evidence-based practices" that can benefit.
Statistics from the CDC reflect that one in every 54 children are affected by ASD. Though it may seem like numbers have gone up, Burmeister said increased education about the disorder has made the "medical profession more aware and better able to recognize the developmental milestones" that indicate autism.
"There wasn't a checklist like we have now," she said.
Each chapter offers new insight. Work contributed by those on the spectrum allow readers to see what life looks and feels like for them, Cork said.
Though geared toward those affected by ASD, the book holds insight for anyone struggling with anxiety as a result of the pandemic, the women said.
The book provides "a roadmap" toward becoming social again, returning to school, navigating transitions to adulthood and employment, returning to a post-pandemic society and understanding "how life after lockdown could be a moment of profound change for those on the spectrum."
"I thought I was an expert on autism, but I have learned so much from those on the spectrum," Burmeister said. "Individuals with autism are truly unique. They have so many strengths — I'd love for people to recognize that they have so much to offer."
"Life After Lockdown" is available from Amazon, Barnes & Noble and all major booksellers and directly from the publisher at aapcautismbooks.com. It will be carried locally at The Well-Read Moose.
Recent Headlines
---