John Ronald Kennedy Jr., 76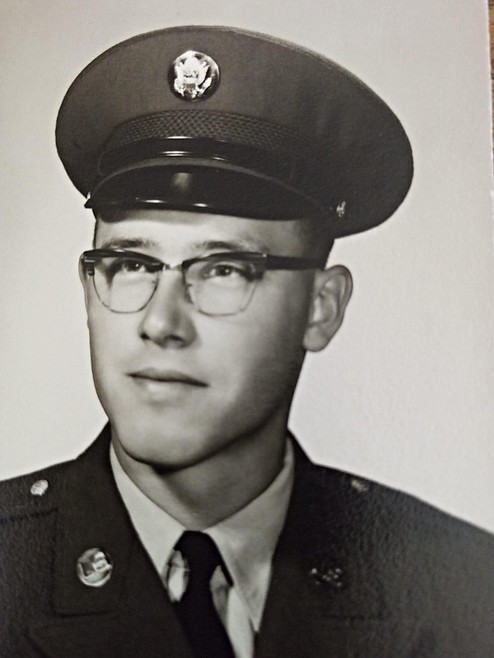 |
October 15, 2021 1:00 AM
Beloved husband, father and friend, John Ronald Kennedy Jr., 76, of Post Falls, Idaho, peacefully passed away on Sept. 28, 2021; the son of John and Willa Kennedy. John was born on Jan. 25, 1945, in Wheeling, W.Va.
John bravely served in the United States Army from Sept. 15, 1965, to Sept. 14, 1967. While in the Army, he was awarded the National Defense Service Medal Marksman Badge.
Following his time in the Army, John worked for the United States Postal Service from 1967 to 1999. He began his career in San Jose, Calif., but then transferred to Spokane, Wash., in 1988, where he stayed until his retirement.
John married the great love of his life, Patricia Ann Wyatt, on May 9, 1981, in San Jose, Calif. They spent over 30 years together until his passing.
John enjoyed many things in life, such as watching drag racing and baseball. He also enjoyed going out into the great outdoors and liked to hunt and fish. However, his greatest joy in life was spending time with his loving children and grandchildren. Together they had a lifetime of smiles and happy memories.
John is survived by his beloved spouse Patricia (Tricia) Kennedy of Post Falls, Idaho; his daughters, Amanda (Tory) Gosnell with their children Parker and Peyton of Millwood, Wash.; his daughter, Maegan Kennedy (Daniel) with son Rayden of Post Falls, Idaho; his daughter, Ashley (Steve) with son Alex of Post Falls, Idaho; his son, Rob ( Tonya) with their children Andrew, Brittany, and Jeremy of Texas; his son, John and daughter Tracie of Coeur d'Alene, Idaho; as well as one great-granddaughter in Texas.
For every day, I miss you. For every hour, I need you. For every minute, I feel you. For every second, I want you. Forever, I love you.
Bell Tower Funeral Home is entrusted with arrangements. Please share your memories on John's online memorial at www.belltowerfuneralhome.com.
Recent Headlines
---