Man pleads guilty to child molestation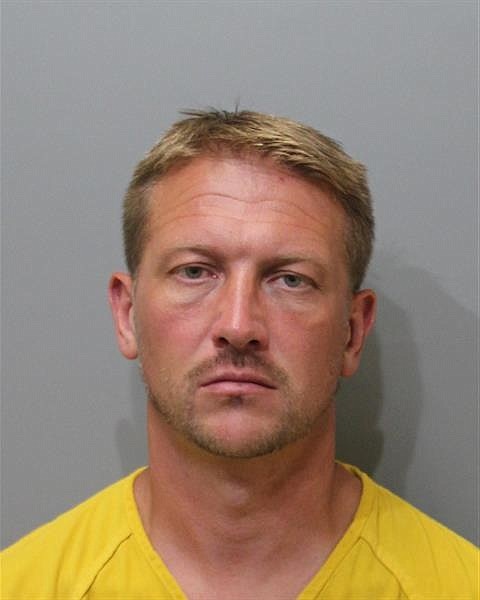 by
KAYE THORNBRUGH
Staff Writer
|
October 14, 2021 1:00 AM
POST FALLS — A man who pleaded guilty to molesting multiple children and stalking his ex could face life in prison.
Kenneth L. Watkins, 41, of Liberty Lake, Wash., pleaded guilty last week to lewd conduct with a minor under the age of 16 and to first-degree stalking, both felonies.
The charges stem from May, when Watkins' former girlfriend told police he had molested her children, who were under the age of 13.
Watkins reportedly lived for about three years with the woman and her children from a previous relationship.
During that time, the children told police that Watkins touched them inappropriately and forced them to perform sex acts on multiple occasions.
He also allegedly exposed himself to the children and showed them pornographic videos.
Watkins' ex provided police with text messages in which Watkins acknowledged the abuse, according to court documents.
Police conducted interviews with the children and others before bringing charges against Watkins in late July.
Watkins was also charged with stalking in the first degree, after police said he repeatedly violated a protection order that forbids him from contacting his ex.
Watkins' ex described an incident in June where Watkins allegedly approached her in a store, followed her to her car and tried to prevent her from driving away.
He also allegedly had items delivered to his ex's home and made multiple attempts to contact her via social media.
A judge issued a warrant for Watkins' arrest in August.
He remains in jail on a $485,000 bond.
The state dropped two of the charges against Watkins as part of a pretrial settlement offer. In exchange, Watkins pleaded guilty to the remaining charges.
In Idaho, first-degree stalking is punishable by a minimum of one year in prison and a maximum of five years.
Lewd conduct with a minor under the age of 16 is punishable by up to life in prison.
Watkins is scheduled to be sentenced Dec. 1 before District Judge Rich Christensen.
Recent Headlines
---