Catspiracy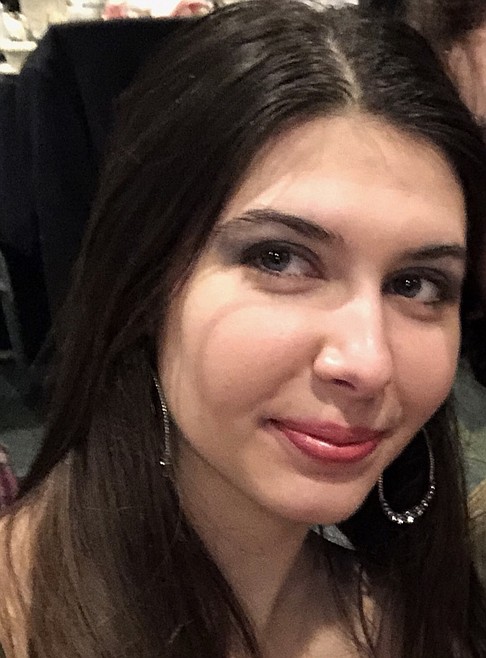 by
ELENA JOHNSON/Coeur Voice Contributor
|
October 13, 2021 1:00 AM
There's a cat-spiracy going on here.
I'm tempted to cover it up, sweep it all back under the rug, bat the hair tie under the couch for safe-keeping. But journalistic integrity won't allow for that. So it's time the public knew:
There are a disproportional number of days devoted to the feline, and nothing but.
I don't want to complain — truly, I don't; it's a dream come true — but surely if we're going to devote multiple days out of only 365 to the kitties, we should at least be up front about it, and more creative.
You see, today is Global Cat Day by some reckonings. And so was Aug. 8 (International Cat Day). In less than two weeks we'll interrupt our Hallow-season to celebrate our national Cat Day on Oct. 29. And, just in case your bewhiskered friend didn't get the memo, there's a World Cat Day coming up Feb. 17. Consider this your advanced warning and have the tuna can ready, please.
For the record, July 10 was National Kitten Day. You were supposed to hug your cat on June 4. Aug. 17 was the national day to celebrate black cats. It preceded October on purpose, as these night-colored beauties are the victims of spooky "pranks" all too often. And yet, Oct. 27 will mark yet another national black cat day — a last ditch effort to support black cats before All Hallows Eve?
Jan. 2 is National Mew Years Day, but if you're respecting your cat every day of the year — and not only on March 28, Respect Your Cat Day — then you will hopefully inform your feline friend of the new year on the appropriate date. You should be teasing your cat with string and laser pointers, and not by confusing their understanding of the calendar. That's cruel.
I could add March 2 to the list, but as it's specifically a day to honor and raise awareness for shelter cats, we'll let it slide. Likewise, we might let the month of June, devoted to adopting kitties in need of good homes, pass as well. Pan-pet holidays and awareness drives, like National Pet Day (April 11) and February's spay/neuter awareness month, should stand, too.
But the August and October cat days? You've got to be kitten me. There's a lot of overlap there. And if you add in breed-specific days (too many to count and include here), your cat will never have time to sleep the day away from partying too hard.
Is there any reason for the U.S. to have a separate national cat day? The Revolution was a long time ago; surely we're secure enough in our independence without having to assert it all the time by having a separate oc-cat-sion. Your claws are just as sharp, America, settle down for a catnap.
Look, we all love our cats the meowst, but there's no need to have three Earth-wide days devoted to them. There are other great animals, people, events, etc. to celebrate. Let them have their own days, too. We don't need to sneak in 50 days devoted to our best feline fur-ends.
Besides, you don't need the reminder. With a cat, every day is officially all about the kitty – and they won't let you fur-get it.
Recent Headlines
---