Arrest made in Calder arson case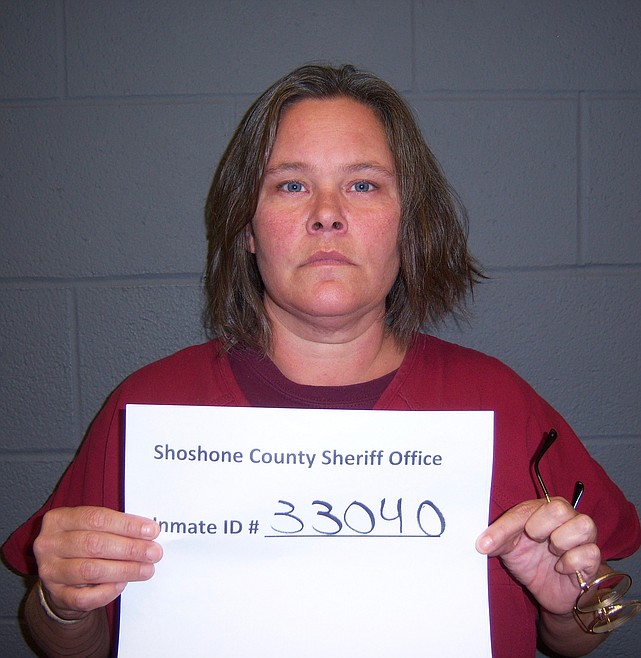 by
CHANSE WATSON
Hagadone News Network
|
October 13, 2021 5:00 PM
WALLACE – A woman suspected of burning down a home in Calder was recently booked into the Shoshone County jail after being arrested in Benewah County.
Shoshone County Sheriff's Office Capt. Jeff Lee said Jamie L. Jones, 45, of Fernwood was taken into custody without incident on Oct. 8 around 10:50 p.m. on first-degree arson charges.
"Once the warrant was signed by our judge, I requested Benewah County Sheriff's Office to attempt to locate Jamie Jones due to her living in their county," he said.
Jones is the primary suspect in an arson case that developed on the morning of Aug. 31 in which a home belonging to Richard Elbert Rogers Jr. was burned to the ground. Rogers Jr. was arrested by Idaho State Police three days prior in the early morning hours of Aug. 27 after he allegedly ran over and killed a 35-year-old Calder woman in town and fled the scene while under the influence of alcohol.
Witnesses to the incident said the suspect got into a verbal altercation with multiple parties regarding the usage of motorized vehicles by juveniles in a certain area. Fueled by heightened emotions and alcohol, Rogers Jr. was said to have brandished a firearm — this is when police were called the first time. As the St. Joe region SCSO deputy was en route to Calder, a second call came into dispatch reporting the hit & run.
Rogers Jr. fled town and traveled west toward St. Maries on St. Joe River Road until he parked in a pullout around milepost 21. It was there that Benewah County Sheriff's deputies, who were responding to the call as well, found him unconscious in his truck.
While Lee could not comment on the motivations Jones had for burning down the home, he did state that she admitted to starting the fire after she was taken into custody. The arrest warrant was issued for Jones following an investigation that included scene analysis by the Idaho State Fire Marshal's Office and eyewitness testimony.
For the integrity of the investigation and ongoing court proceedings, SCSO will not be releasing further information at this time.
Jones is scheduled for a preliminary hearing in Shoshone County on Oct. 26 at 8:30 a.m.
For the previous story on the arrest of Rogers Jr., follow the link here.
Recent Headlines
---