THE FRONT ROW with MARK NELKE: Wildness in baseball, and college football as well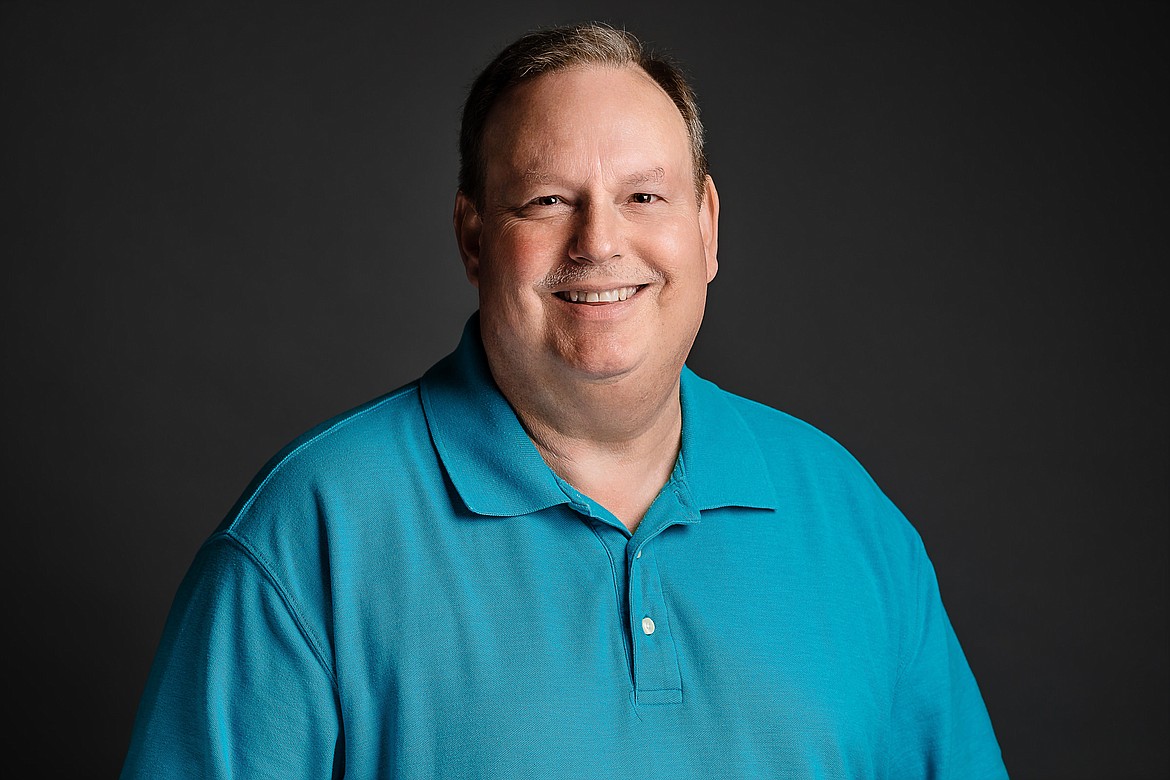 |
October 10, 2021 1:30 AM
Chris Taylor ... Mike Zunino ... Dominic Leone ...
Major League baseball and TV — or is it the other way around? — love the one-game wild-card playoff because it is dramatic ... exciting ... captivating.
Here are some other things that might be considered dramatic ... exciting ... and captivating:
Cars crashing into each other head-on at 100 miles an hour;
Evel Knievel trying to jump over the Snake River Canyon in a rocket;
One player from each team, starting at their own goal line, racing to midfield and crashing into each other, trying to retrieve the football sitting at midfield.
A one-game playoff seems so un-baseball-like, especially after a 162-game marathon.
The only thing that kinda/sorta justifies it is the games tend to drag on for four hours, which make them SEEM like three-game series.
I figured the 106-win Dodgers, who didn't win the NL West because the Giants had the audacity to win 107 games, would lose the wild-card game to the 90-win Cardinals, stunned early by a three-run homer by a light-hitting Cardinal from which they would not recover. Or, L.A. would lose in the 17th inning on an RBI bleeder to left center off the Dodgers' 10th pitcher of the game.
I liked the suggestion by the Dodgers' announcers toward the end of the regular season — the lower-seeded wild-card team has to beat the higher-seeded team twice, but the higher-seeded team only needs to win once.
The game(s) would be on the same day; the second one following the first, if necessary.
Yeah, I know ... terrible TV. Not as dramatic, or exciting, or captivating.
But perhaps a more fair way to determine which team advances to the division series.
Daniel Vogelbach ... Omar Narvaez ... Guillermo Heredia ...
EXAMPLE NO. 1,234,567 of why comparative scores don't always mean something.
USC whipped Washington State 45-14 in Pullman.
Oregon State thumped USC 42-27 in Los Angeles, in a game that was not that close.
So naturally, WSU beat Oregon State 31-24 in Pullman.
The Cougs would prefer the focus be on their two straight wins and squaring their record at 3-3, rather than the "will he or won't he" questions directed at head coach Nick Rolovich.
Of course, Rolovich's "mentor", June Jones, who coached him at Hawaii, told USA Today he advised Rolovich to get the COVID-19 vaccine, but Rolovich told him he was going to apply for a religious exemption so he can continue to coach the Cougs.
So the questions figure to continue.
Hunter Strickland ... Nelson Cruz ... J.T. Chargois ...
SPEAKING OF comparative scores, Idaho had UC Davis, ranked eighth in FCS, down by a touchdown in the fourth quarter last Saturday in Davis, before losing by a touchdown.
Naturally, UC Davis was upset Saturday in Pocatello by Idaho State, 27-17.
Idaho is hoping the momentum from its win Saturday over Portland State carries over to next Saturday, when the Vandals bus to Cheney to face red-hot Eastern Washington (6-0), coming off a 63-17 grilling of Northern Colorado in Greeley.
And meanwhile, in the State of Boise, the Bronco fans' mourning over their beloved football team's 2-3 start was put on pause with Boise State's impressive 26-17 win over BYU in Provo.
The Broncos chose to play good teams in nonconference, and when you do that, there's a chance you could lose — which they did to UCF and Oklahoma State. They should roll through their middling league, but there's always a few speed bumps, and they hit one in Nevada.
Winning 27-3 at Utah State, a team that upset the aforementioned Washington State, should also count for something.
Kendall Graveman ... Matt Wisler ... Drew Smyly ...
Mark Nelke is sports editor of The Press. He can be reached at 664-8176, Ext. 2019, or via email at mnelke@cdapress.com. Follow him on Twitter @CdAPressSports.
Recent Headlines
---