Access to Cougar Bay sanctuary to be limited temporarily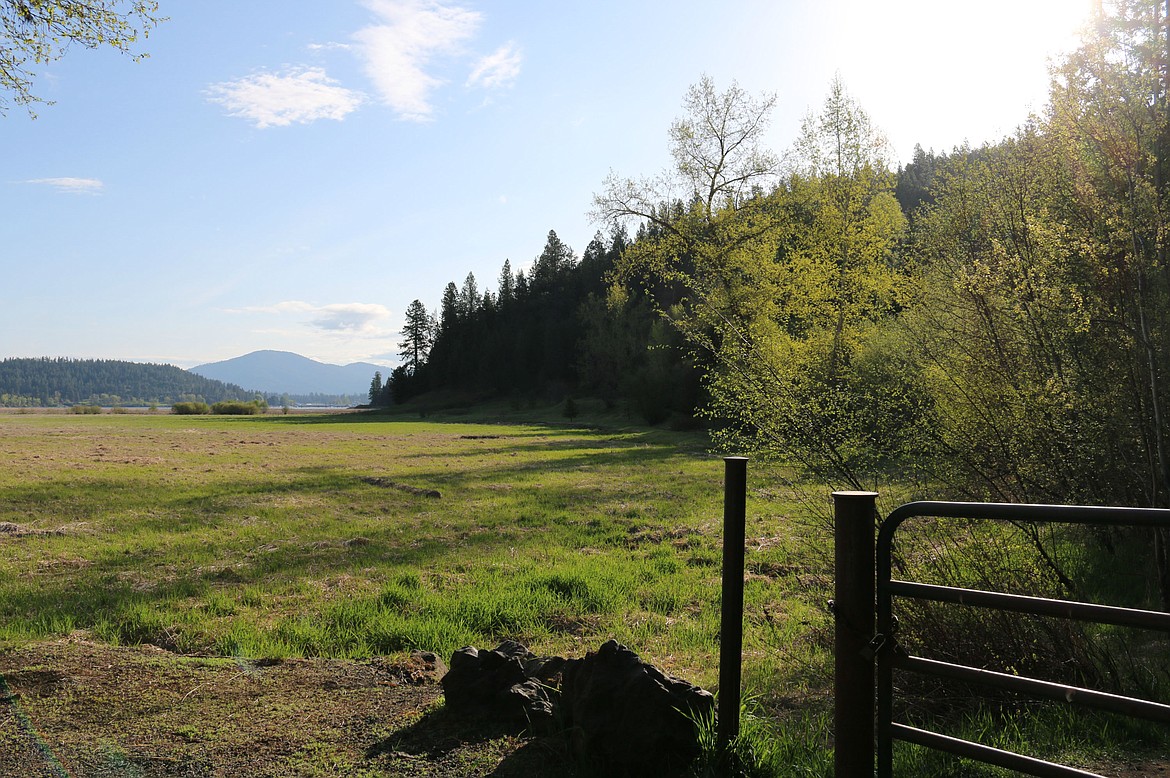 Photo courtesy BLM Cougar Bay meadow and wetlands area.
|
October 10, 2021 1:00 AM
COEUR d'ALENE — The Bureau of Land Management will begin construction on a wetland enhancement project Monday.
In order to accommodate the contractor moving in equipment for the project, the BLM will temporarily close access to the John C. Pointner Memorial Wildlife Sanctuary at Cougar Bay and the parking area for several days.
Monday through Wednesday access to the site will be blocked to the general public and open to contractor vehicles only.
The BLM is partnering with Ducks Unlimited on the Cougar Bay Wetlands Enhancement Project, which is designed to restore the wetlands to a properly functioning system, according to a press release.
"Past farming practices have restricted movement of water in the floodplain and instead channelized the flows," the release said. "In addition, reed canary grass, a non-native species, has overtaken the area."
The enhancement project aims to incorporate low, mounded areas to create more vegetative diversity; create areas where water will naturally pool; and plant riparian species such as willow and red-stem dogwood.
The BLM also intends the effort to improve habitat for the migrating waterfowl as well as the diverse range of bird species and wildlife that use the area.
The project is being funding through a $282,000 grant from The Restoration Partnership – a group of federal, state and tribal entities responsible for spearheading natural resource restoration in the Coeur d'Alene Basin.
LKE Corporation, specialists in wetlands restoration work, is the contractor for the effort.
Access to the site will reopen once the equipment is in place. While construction is underway in the wetlands, the public will be able to access the parking area and trail system.
Recent Headlines
---