A new home for the Vandals: ICCU Arena opens this fall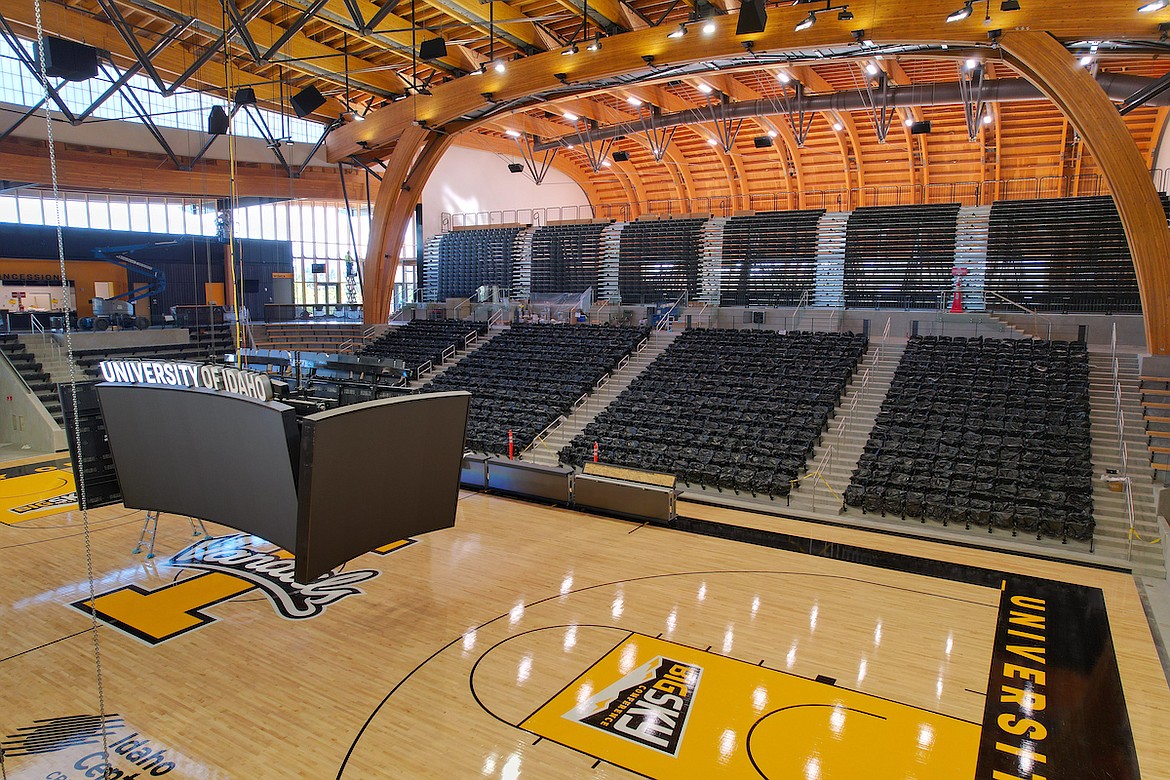 Courtesy University of Idaho The University of Idaho unveiled its new $51 million Idaho Central Credit Union Arena recently. The ICCU Arena will seat roughly 4,200 and will host Vandal men's and women's basketball games, concerts and other events. Most of the money for the arena was raised through private fundraising. The lead gift, $10 million, came from Idaho Central Credit Union, a gift that gave the company naming rights for 35 years.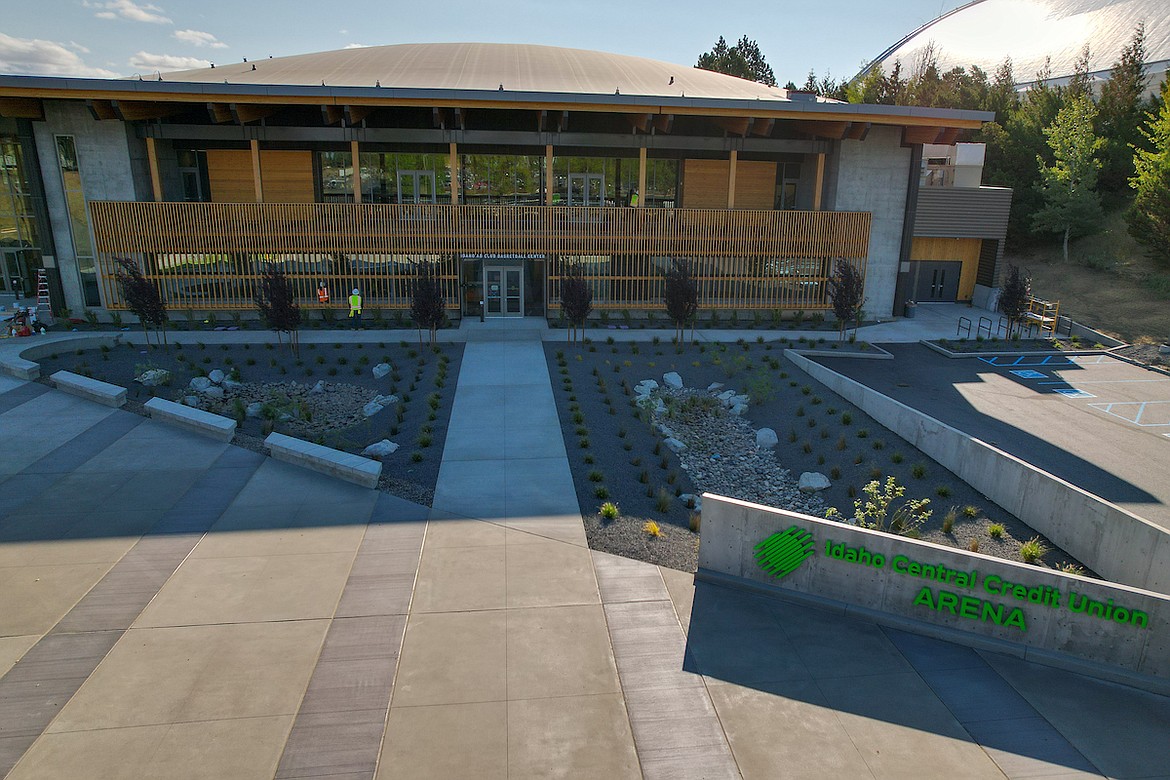 Courtesy University of Idaho The ICCU Arena is located just north of the Kibbie Dome, on the University of Idaho campus in Moscow.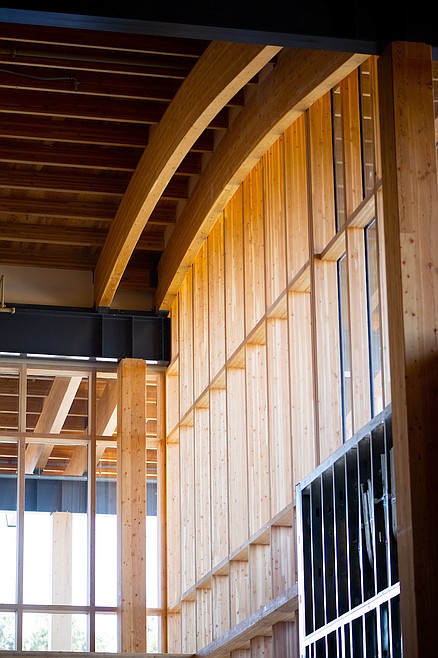 Courtesy University of Idaho Area trees and area wood processing companies were used to construct the arena. The partnership with Idaho's $2.2 billion wood industry is the basis for the wood structure.
Previous
Next
---