Man charged with attacking wife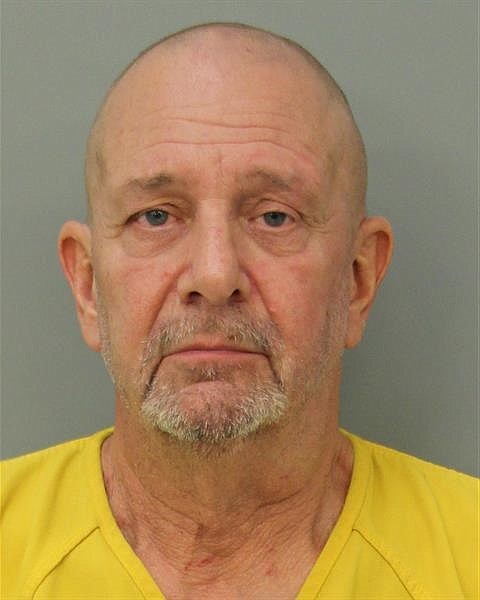 by
KAYE THORNBRUGH
Staff Writer
|
November 30, 2021 1:00 AM
COEUR d'ALENE — A man accused of choking a woman and breaking her nose on Thanksgiving is facing multiple felony charges.
Elmer J. Fuhr, 56, of Mesa, Ariz., is charged with domestic battery and attempted strangulation.
Police responded around 11 p.m. on Nov. 25 to a report of a domestic dispute at a Coeur d'Alene motel.
A woman who identified herself as Fuhr's wife said Fuhr had attacked her in their shared room after an argument, pinning her to the bed and choking her.
She told police Fuhr punched her in the face multiple times and bit her hand.
She said she fought back, biting and head-butting Fuhr.
Her nose appeared to be broken, police said, and she had other visible injuries, including bruises on her neck and bite marks on one hand.
The motel room was in disarray, with blood on the floor, according to court documents.
Fuhr told police his wife had attacked him and he had defended himself.
His knuckles were swollen and he had scratch marks on his neck, according to court documents.
Police arrested Fuhr at the scene.
First District Judge John Cafferty ordered Friday that Fuhr be held on $30,000 bail.
"I wish I could just make it go away," Fuhr said in court.
"I'm sure the victim would like her nose not to be broken, too, but here we are today," Cafferty said.
Cafferty also issued a no contact order between Fuhr and his wife.
If you or someone you know is experiencing domestic violence or sexual abuse, call Safe Passage Violence Prevention Center's 24-hour hotline: 208-664-9303.
Recent Headlines
---