Strings definitely attached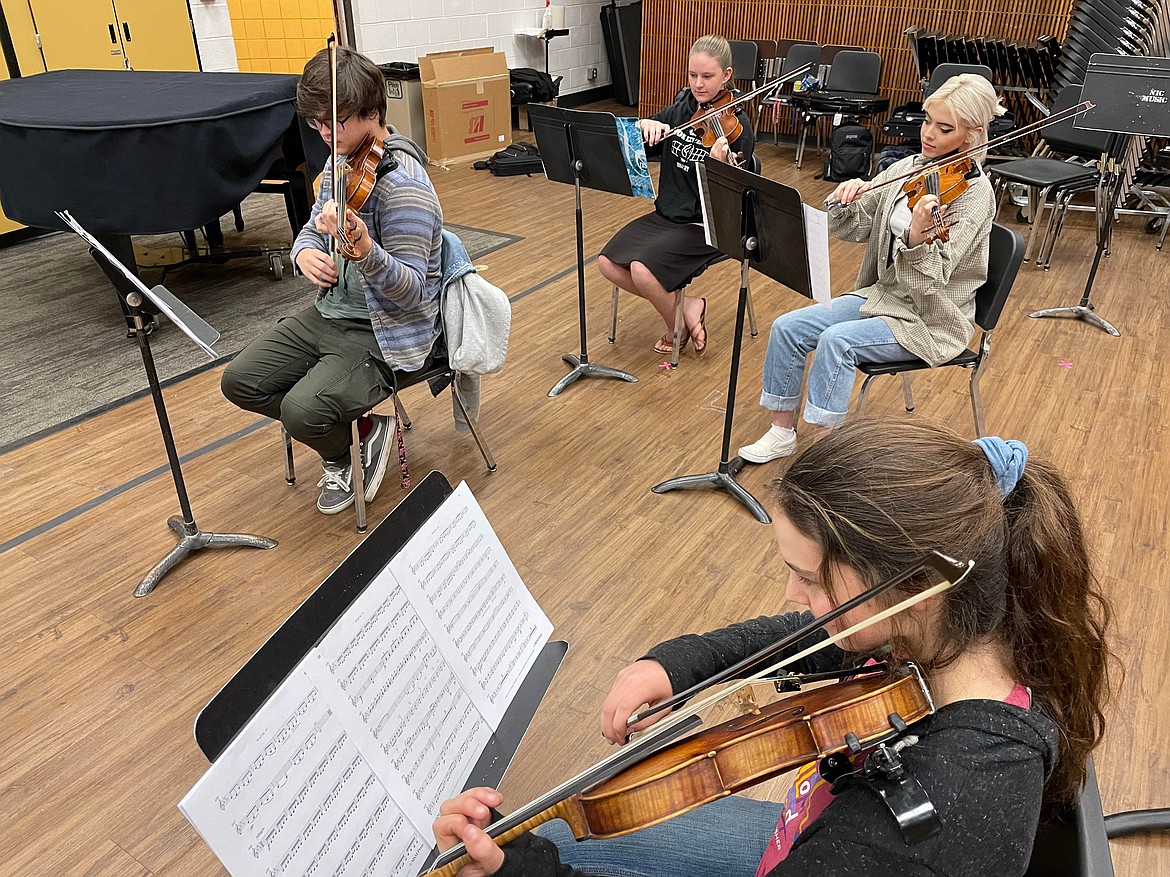 North Idaho College Chamber Orchestra students practice Nov. 18 for their upcoming concert, "Stings Attached," on Thursday. From left, Maximillian Reed, Elisa Osborn, Laila Galaz and Faith Osborn (front). Photo courtesy of Bryan Hannaford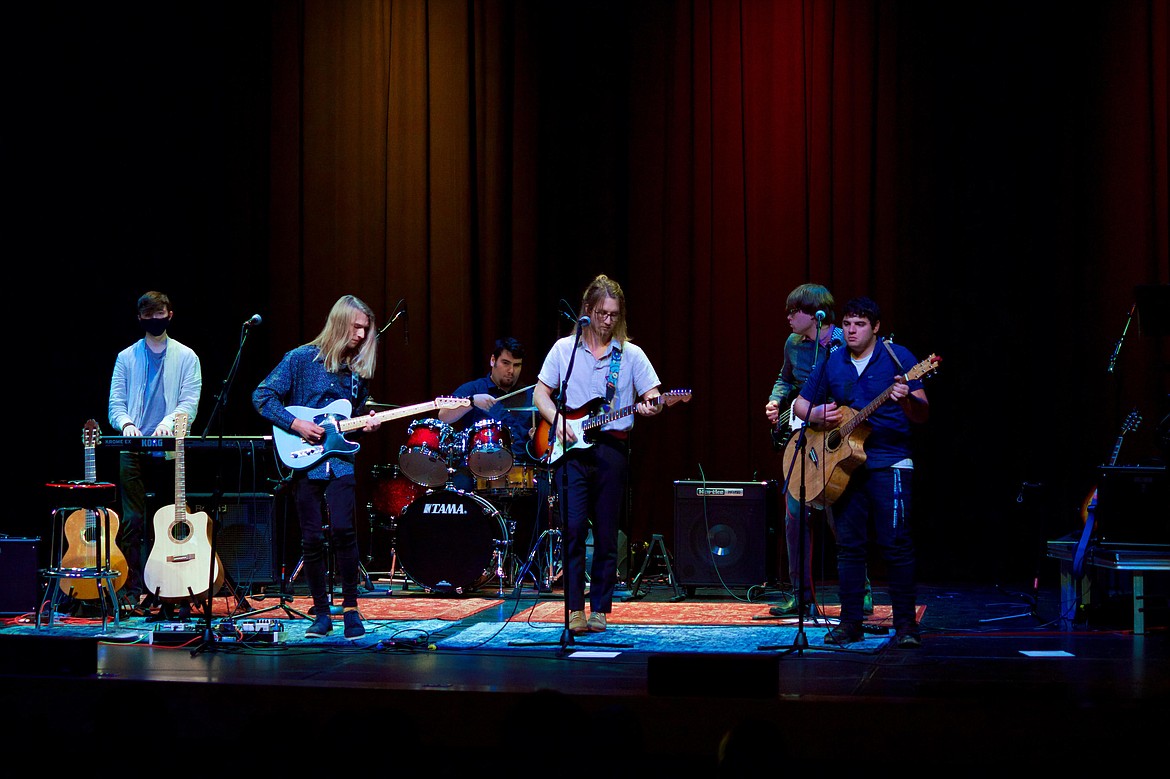 North Idaho College's commercial music ensemble Cardinal Voices will be performing in the lobby of Boswell Hall for a pre and post-concert performance. From left, Elijah Skurupey, Adam Russel, Sam Gudeykky, Joseph Hoisington, Hunter Blythe and Andrew Rispoli. This photo was taken at their concert on Nov. 4. HANNAH NEFF/Press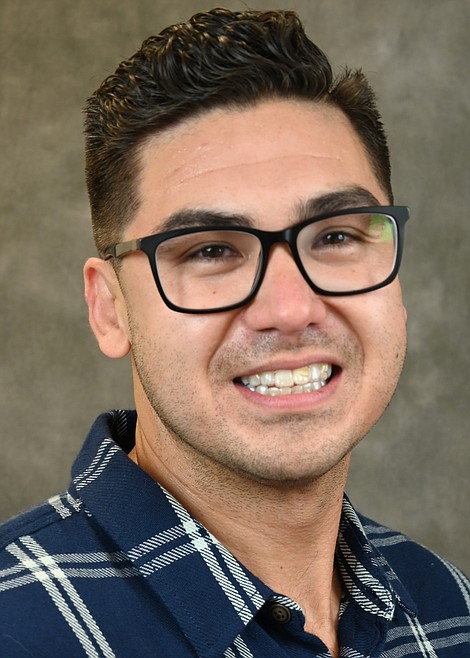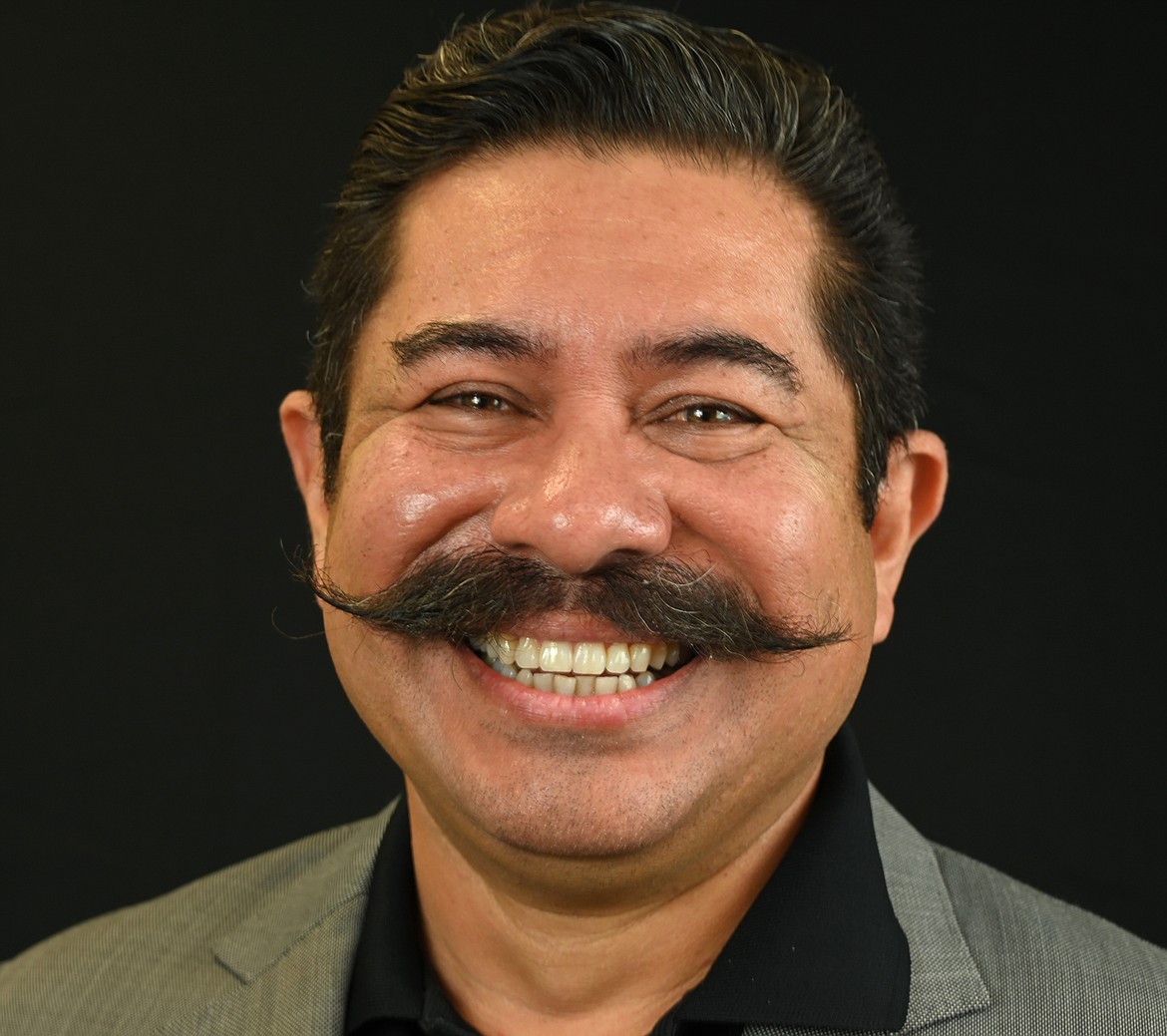 Previous
Next
North Idaho College Music Department invites the community to attend a free concert, "Strings Attached," at 7:30 p.m. on Thursday at the Schuler Performing Arts Center on NIC's main campus in Coeur d'Alene.
This will be the first live performance of the Cardinal Chamber Orchestra since 2019, and the first to be directed by Bryan Hannaford, NIC's director of bands, who took over for retired Gerard Mathes in fall of 2020.
"It was an interesting time to take over the string program," Hannaford said. "During that year we only had four students and we didn't even have live performances."
Hannaford said the concert title, "Strings Attached," was fitting since performances have carried various stipulations for performing and gathering in performance venues.
The Cardinal Chamber Orchestra has grown to eight students and they will be performing a wide variety of string literature from the Baroque Era to music in the style of Bollywood films featuring an electric violin.
Among other tunes, concert attendees will hear "Libertango" by Astor Piazzolla. Piazzolla was responsible for the new style, nuevo tango, that incorporates elements from jazz and classical music into the beloved Argentine tango.
Hannaford said the concert will take the audience to the Czech Republic with a performance of "Vlatva" from The Moldau by Bedrich Smetana. Smetana conceived a series of orchestral pieces that were drawn from the legends and landscapes of his homeland. "Vlatva" is a river journey with scenes of rural life.
"In many ways this piece is fitting of the beautiful scenery right here in Coeur d'Alene," Hannaford said. "We plan to take you to Norway with music by Elgar, Italy with music by Vivaldi and India with film-inspired 'Bollywood Strings.'"
Hannaford said the crowning piece of the evening will be Franz Schubert's String Quartet No. 10 in E-flat major, a work that was written by a 16-year-old Schubert in 1813.
Along with the orchestra performance, there will be a pre- and post-concert performance in the Boswell Hall lobby by Cardinal Voices, a commercial music ensemble directed by Professor Max Mendez, performing rock/pop songs.
Mendez will also join the orchestra on stage for a vocal performance.
"We are so happy to have him singing a show-stopping number from 'Les Miserables,'" Hannaford said. "He's a big deal in the choral and vocal community in our region and beyond."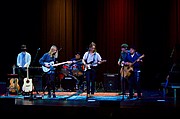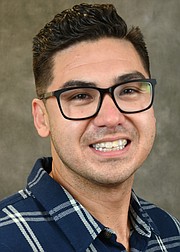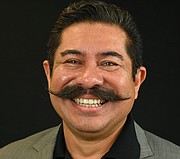 Recent Headlines
---