Norma Anne Yale McTaggart, 82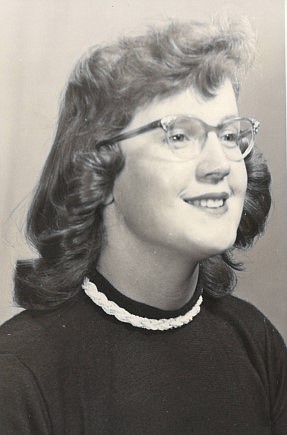 |
November 26, 2021 1:00 AM
Norma Anne Yale McTaggart stepped into eternity on Nov. 19, 2021. She was born in Spokane, Wash., to Doris and Preston Yale on Aug. 7, 1939, and was joined five years later by her beloved brother, Dennis.
She went to Trent Elementary and graduated from West Valley High in 1957. She married Art McTaggart and had a son and daughter. She took a "temporary" job at Columbia Lighting and retired 33 years later. She enjoyed her family, her dogs, travel, cooking, knitting, Mariners baseball and ZAGS basketball. She is survived by her brother, Dennis, from Walla Walla, Wash., her son, Don, from Fairbanks, Ala., her daughter Teresa and son-in-law Allen of Post Falls, Idaho, and six grandchildren: Megan, Benjamin, Donovan, Spencer, Preston and Chad.
To Debbie, Charlie and Joyce Simpson — special thanks for many years of love, care and joy. Words will never express our gratitude for the blessing you are to us. Thanks to you, she is not gone, just gone on ahead and we will be with her again someday.
Recent Headlines
---