Whalen announces retirement from PHD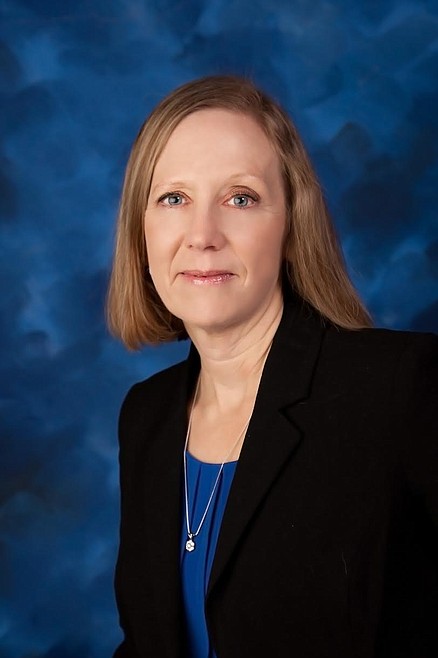 by
BILL BULEY
Staff Writer
|
May 29, 2021 1:08 AM
Panhandle Health District Director Lora Whalen announced her retirement Thursday following the PHD board meeting.
Whalen's retirement will take effect June 30. She has been director since 2010.
Whalen guided PHD's efforts through the coronavirus pandemic that began early last year.
She maintained a consistent message that it was important to wear masks, maintain social distance, and wash hands frequently to prevent the virus from spreading.
"We need people to do these things," she said, "because they work."
The PHD and its board were criticized by some upset when the board passed a mask mandate last year, which is no longer in effect.
In a September interview with The Press, Whalen said regardless of the mask mandate, some people will choose to wear them and some will not. She emphasized it was important everyone do what they can to help prevent the spread of the coronavirus so life can "get back to what we all consider normal."
"I think we're doing a pretty good job in Idaho," she told The Press in a July interview.
Whalen led PHD's Family and Community Health division when she was selected to take over as health district director in 2010 for retiring PHD Director Jeanne Bock.
The Board of Health unanimously approved the selection of Whalen at its July 29, 2010, meeting after a four-month search for the right person to fill the health district's top position. Whalen was 50 years old when she was chosen from 26 applicants, five of whom were interviewed.
A native of Iowa, Whalen landed in Idaho in 1991 after earning her bachelor degrees in nursing and Spanish at the University of Iowa and serving in the U.S. Army.
Based in Landstuhl, Germany, Whalen rose to the rank of captain and assistant nurse manager of the Army hospital emergency department. She was awarded a Meritorious Service Medal, The Press reported Aug. 2, 2010.
As a civilian, Whalen put her Army experience to work at Sacred Heart, then at the Veterans Administration Hospital in Spokane. Her work as a nurse manager earned her a V.A. commendation for high standards in leadership and management roles.
Her growing family and a desire to work closer to her home in Post Falls motivated Whalen to offer her nursing management skills to the Panhandle Health District in 2001.
Whalen has led a health district that provides over 40 public health programs to families, individuals and organizations in North Idaho. Her PHD team included nurses, nutritionists, environmental health specialists, health educators and others with a goal to "deliver vital public health services to keep every member of our community well."
Whalen could not be reached for comment Friday.
Recent Headlines
---