Mitchell Tapia, 71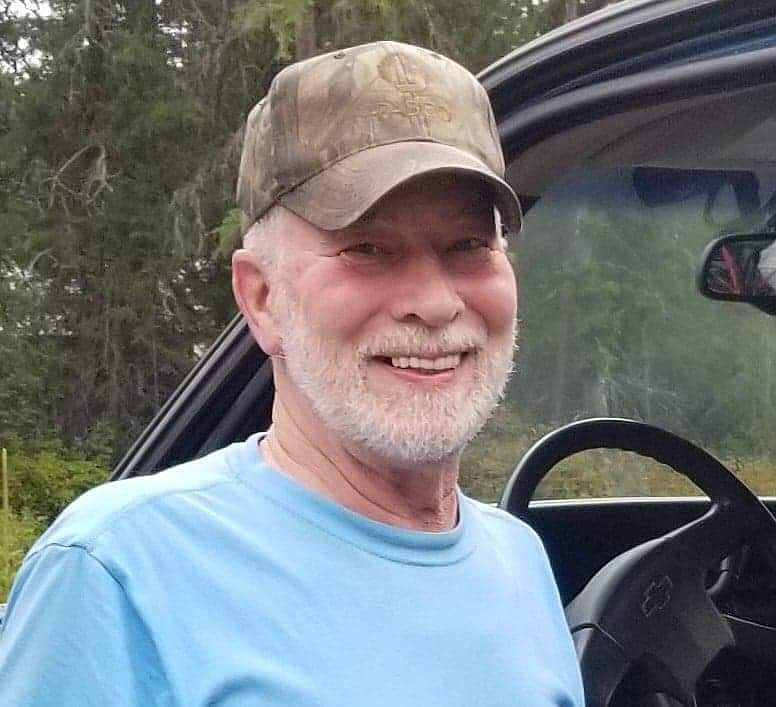 Mitchell W. Tapia, 71 of Spirit Lake, Idaho, passed away at home Sunday, May 9, 2021. Principled, loyal, hardworking and unyielding in his convictions, Mitch was a man of character. As his son in-law said, "they don't make 'em like that anymore."
Mitch was born to Helen Hicks Aarstad in Seattle, Wash., on Feb. 12, 1950. He grew up in Kirkland, Wash., the middle child of five at a time when kids had freedom to adventure.
When he was 17 years old, Mitch enlisted in the U.S. Army, ultimately serving two tours of duty during the Vietnam war as a bulldozer operator in the First Air Cavalry HHC 8th Engineer Battalion, building landing zones. Mitch earned an air medal and a bronze star for his service.
Mitch made a career with Graham Steel Corporation in Kirkland, retiring as the shop superintendent. Industrious and always looking to learn something new, Mitch purchased Rose Hill Glass, which he operated with the love of his life, Rebecca. After selling their business, he and Rebecca retired to Spirit Lake, Idaho, where Mitch kept himself busy with projects around his house and yard as well as helping his neighbors with theirs.
Mitch enjoyed country music, a cold beer, and a laugh with friends, reminiscing about the past in the gravelly voice that made the ladies swoon, almost as much as his thick hair. Cancer ultimately took Mitch's life and his hair, yet he approached this like he approached life, with a practical wisdom and a sense of humor, making sure he always enjoyed the moment.
Mitch was predeceased by his wife Rebecca Tapia (Jones) in 2019, and just like he promised, he cared for and loved his Country Girls, cats Cali and Snookums, until the end. He was also predeceased by his sister Mary Aarstad Pettifer of Kirkland in 2000. Mitch will be missed by his remaining siblings, Rick Tapia of Bellevue, Carla Tapia of Wisconsin, and Ted Aarstad (Lynn) of Spirit Lake, Idaho.
Mitch leaves behind daughters, Francie Tapia of Auburn, Desiree Richter of Bothell, Elke Sanborn (Ben) of Bellevue, and Kelli Hazelbaker (Chris) of Enumclaw. He also leaves behind nieces and nephews with whom he shared special relationships. Over the years, the lines between Mitch's friends and family blurred. He was loved by many and loved many in return.
He will be interred with his wife Rebecca, and services will be held at 1:15 p.m. on Wednesday, June 2, 2021, at Tahoma National Veteran's Cemetery in Kent, Wash.
Yates Funeral Home has been entrusted with the care of final arrangements.
Recent Headlines
---