Elia Kubista, 103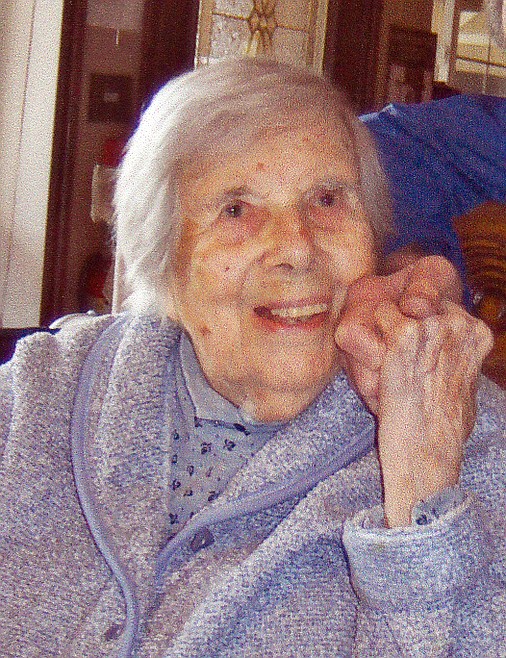 Elia Kubista was born on March 5, 1918, in New York City to Italian immigrants Giuseppe and Maria Vergano. She passed away May 21, 2021, in Coeur d'Alene. Elia attended New York City schools through high school and then Hunter College, also in New York, graduating in 1939.
Elia met her future husband, Henry R. Kubista, on the tennis courts of Central Park. She lived on the west side of the park and he on the east side. They married in 1945 and continued to reside in New York, living on the third floor of the same walk-up building where her parents had a first floor apartment. Elia and Henry enjoyed the food and culture the city offered, especially the Metropolitan Opera.
Elia worked for the insurance industry Ratings Board, which included programming for early punch card computing machines. In 1951 their only child, Kevin, was born. Later they moved to Great Neck, Long Island, N.Y., where her son started school. After a few years the family moved to Glen Rock, N.J., and having always lived in apartments, finally had their own home. Elia substituted and taught elementary school and had clerical jobs as her son grew older.
Elia's husband Henry passed away in 1999. She stayed in the Glen Rock home, living independently, for what ended up a total of 51 years. She moved to Coeur d'Alene in 2013 to be close to her son and his wife Hermine, and resided at Courtyard Pacifica Senior Living, a place she greatly enjoyed. The family wishes to thank everyone at Courtyard Pacifica and Auburn Crest Hospice for their excellent and attentive care, and especially the love they showed her.
Elia is survived by her son Kevin, daughter-in-law Hermine, and extended family.
Arrangements are provided by Yates Funeral Home.
Recent Headlines
---