Deputies gear up for the Memorial Day Weekend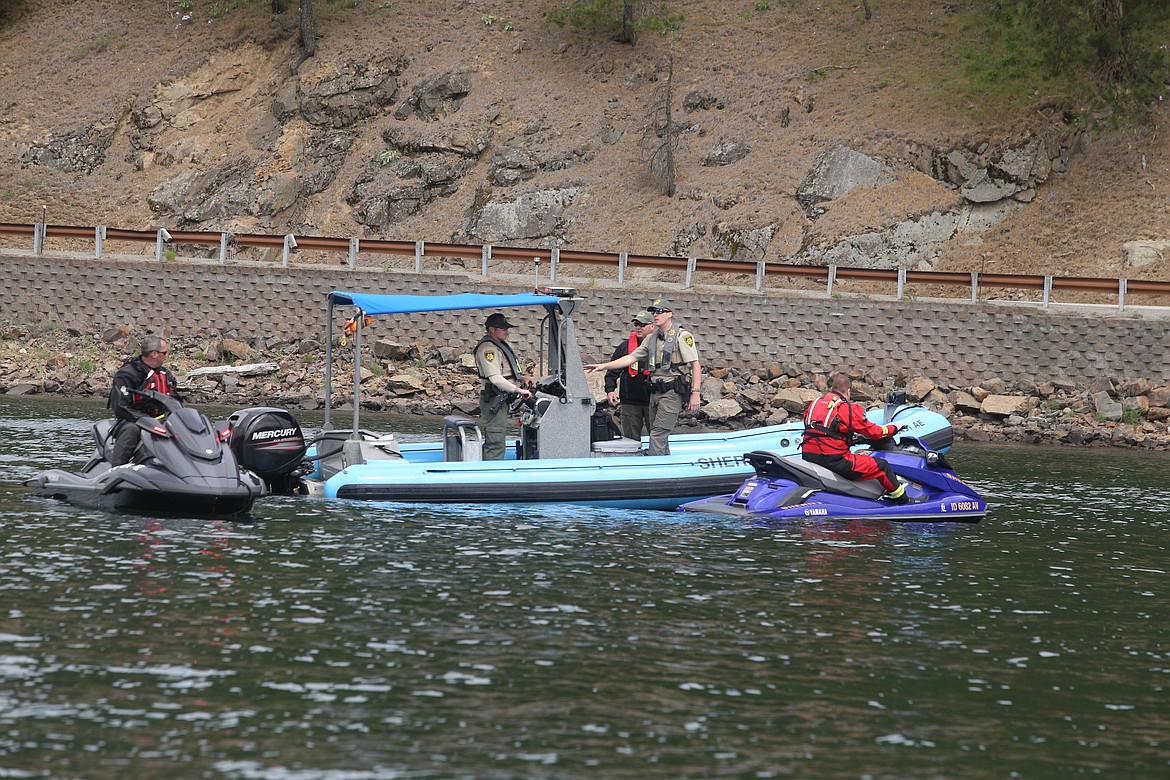 Kootenai County Sheriff's Office seasonal deputies take part in recent training exercises on Lake Coeur d'Alene.
In anticipation of large numbers of boaters and campers venturing out this Memorial Day weekend, the Kootenai County Sheriff's Office has started its marine patrols on waterways and backcountry deputies will be working in the Idaho Panhandle National Forests.
KCSO marine patrols will focus on boating safety, education and "conducting enforcement when necessary," according to a press release.
The county has seasonal marine deputies who will be supervised by two full-time marine deputies this summer.
"There will be zero tolerance for boating under the influence and reckless boating activity," the release said. "The goal of the marine patrols is to ensure that everyone has a safe and enjoyable experience on the water."
KCSO says even though it has been warm and is expected to be warm this weekend, the water is still very cold — Lake Coeur d'Alene was at 53 degree Friday afternoon — and extended exposure to the water can cause hypothermia. There are still hazards on and below the surface due to the spring run-off.
"The Post Falls Dam is still open and the current flow through the dam is causing a dangerous current both above and below the dam. Boats and anyone in or near the water on the Spokane River should use caution as the current can pull you under the surface," the release said.
Life jackets are recommended.
While in the backcountry there are some steps you can take to keep yourself safe, KCSO said.
• Make sure you have a plan and let someone know what your plan is.
• Ensure your cellphones are charged and on. Most areas will not have cell service, but if you become lost or missing a cellphone may assist rescuers with finding you.
• Carry food and water. Most of the roadways are open and clear of snow, but there are still areas that may not be passable. If you come upon these areas, KCSO says "turn around. The snow is very soft, which may cause you to become stuck and stranded."
Recent Headlines
---