Stand up to housing takeover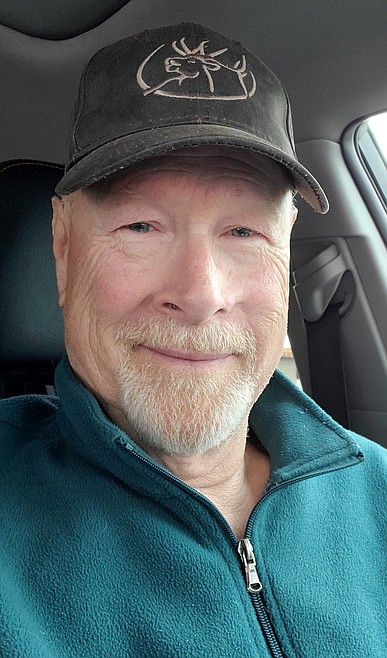 by
JAY MARTIN/Guest Opinion
|
May 29, 2021 1:00 AM
Sadly, an alarming number of North Idaho residents are losing their opportunities to purchase a home or even find a rental that is affordable. Many folks are having to resort to living in motels, hotels or even RVs on various properties.
Home prices and rentals have accelerated beyond reason as we all know but the problem for potential resident Idaho homebuyers extends beyond that factor. Nonresidents in concert with North Idaho Realtors are purchasing homes and properties before they even make it to market. The ones that do make it to market are immediately swept up by nonresidents with cash offers that well exceed the already elevated listed price of the homes.
North Idaho doesn't seem to have any protections for the Idaho tax-paying residents who want to purchase and live in a home. Often times the nonresidents are making these home purchases solely for investment without any intent to live in them as a primary residence.
While it is understandable that nonresidents want to relocate or invest in North Idaho, the result of these land and home grabs is denying our own local residents from purchasing and living in a home. The goal of owning a home for many people is as basic as having the freedom to achieve that goal. In North Idaho, the potential for achieving that goal has rapidly diminished and the number of homeless residents is destined to increase significantly.
The popularity of school issues, voting and general committee activities are all of value and honorable but the youth who have moved beyond schooling and are working hard to be able to own a home are being overlooked. What about a new committee to address the "takeover" of the North Idaho housing market?
"Residents First" doesn't seem to be on anyone's agenda. To my knowledge, there are no protections to ensure that local residents with good income and credit can have a reasonable opportunity to become homeowners. A couple of ways that might mitigate these nonresident market grabs are as follows:
• A mandatory hold on newly listed homes for a designated period of time to allow only Idaho residents the first opportunity at purchasing the newly listed homes. These purchases would have to be for primary residences only and there would need to be proof of residence for at least 6 months.
• A provision that requires all newly constructed apartment complexes and home developments to include a designated percentage of them to be offered at a low cost pricing to accommodate a specified income range that is comparable to local average incomes.
Developers should be required to absorb these cost reductions as a percent of their business. If they want subsidizing it would have to come from somewhere other than state or local taxes.
North Idaho will soon be faced with a new and increasing wave of homeless families if some form of low-cost housing or home sale integrity isn't established.
• • •
Jay Martin is a resident of Athol.
Recent Headlines
---