William Gagner, 47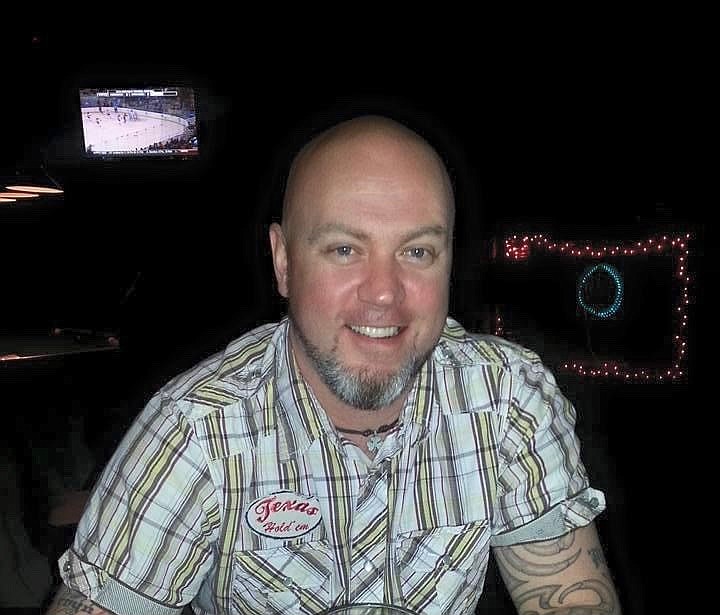 William James Gagner, "Bill/Billy," 47, of Post Falls, Idaho. passed away on May 21, 2021, at the St. Joe River. Billy was born in Spokane, Wash. on Dec. 30, 1973, to Gabriel Michael Gagner and Nancy (Sherlock) Grogan.
He grew up in Spokane, Wash., and graduated from East Valley High School. Billy served in the United States Navy from Feb. 24, 1993, to Oct. 27, 1994, and received a National Defense Medal.
Billy was a beverage distributor at Southern Glazer Wine and Spirits. He loved baseball, was a baseball coach for many years and was involved in many public and community events.
Some of Billy's interests were hunting, riding, baseball, sports, music, ANYTHING outdoors and ALWAYS being surrounded with family and friends.
Billy is survived by his children, Alexanne and Kynzie; Mother, Nancy; stepmother, Ronalee; brothers, Sean, Gabriel and Michael; and sister, Jolene. He is also survived by his fiancee Erin and her two children, Easton and Caylinn; niece, Tawny; and nephews, Tyler, Beau, Jace and Merick.
He was preceded in death by his father, Gabriel Michael Gagner, and his sister, Kim.
A Celebration of Billy's Life will be held at 2 p.m. on Saturday, June 5, 2021, at Nashville North – 6361 W. Seltice Way, Stateline, ID. Please visit Billy's online memorial at www.belltowerfuneralhome.com.
Recent Headlines
---