Sex offender arrested again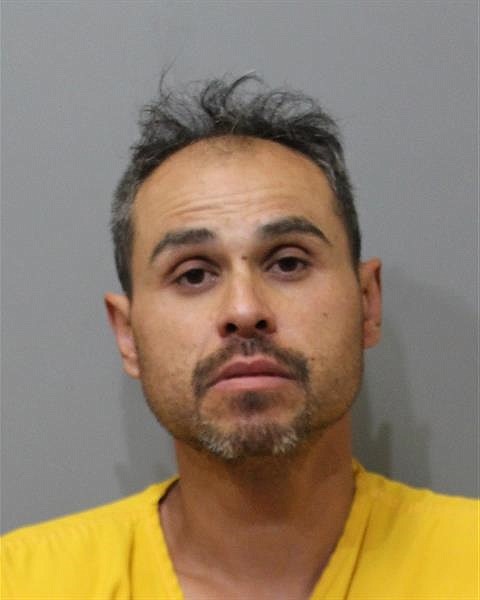 by
KAYE THORNBRUGH
Staff Writer
|
May 27, 2021 1:00 AM
COEUR d'ALENE — Police arrested a registered sex offender this week who has reportedly been charged with more than 30 crimes in Idaho since 2004.
John W. Holley, 41, of Coeur d'Alene, is charged with failure to update vehicle information and with possession of a controlled substance, both felonies. Prosecutors also filed a habitual offender enhancement.
Coeur d'Alene police stopped Holley's vechicle around 3:30 a.m. Monday for allegedly driving without headlights or taillights on.
A search of the vehicle allegedly yielded a plastic bag containing a substance police said was meth.
Holley was convicted of attempt to commit sexual abuse in Coos County, Oregon, in 1999.
Sex offenders in Idaho are required to immediately notify the county sheriff's office of any changes in their vehicle information.
Police said Holley did not notify the sheriff's office when he came into possession of the vehicle.
He was arrested at the scene.
Holley was previously convicted of failure to update registry information in 2006, 2011 and 2018. He was reportedly on probation for the most recent offense at the time of his arrest.
He was previously convicted of multiple other felony charges in several states, including unauthorized use of a motor vehicle in 1998, possession of dangerous drugs in Utah in 2007 and compounding a felony in Idaho in 2011.
He has been charged with 38 crimes in Idaho since 2004, according to court documents, ranging from domestic battery to fishing without a license.
Judge John Cafferty ordered Tuesday that Holley be held on $50,000 bail.
Recent Headlines
---