Preparation is key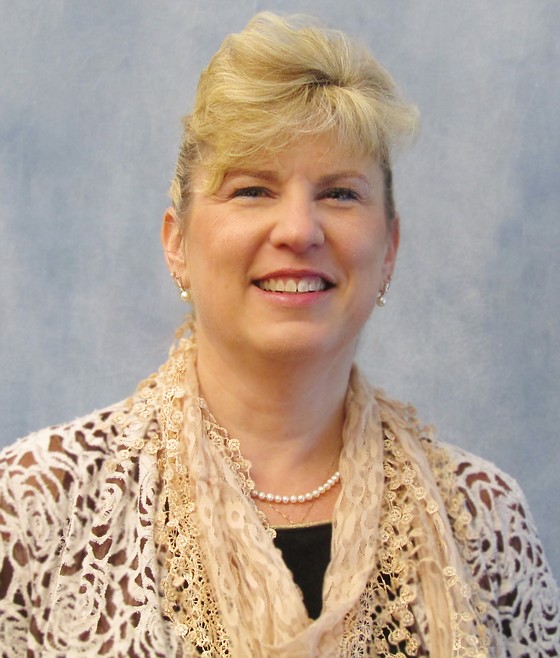 by
MADISON HARDY
Staff Writer
|
May 27, 2021 1:06 AM
Community Development Director Bob Seale grew up in Post Falls. He remembers riding his bike in open fields and driving on dirt roads. Now a key player in planning city growth, Seale said considerable attention is paid to what direction Post Falls will go. He understood the concerns of residents who say the city is changing too fast.
"It's not that we're trying to expand our boundaries. We don't care about that," Seale said. "We're just responding to the market. We're just responding to the market and have plans in place to accommodate its growth." 
If the growth stops?
"We've got it, and we're OK," Seale said. "But, you know, it continues to grow. So we've got plans for that because we need to prepare."
Seale has heard the comments that the city is trying to "shove 90,000 people" into the area, but he said that isn't the case. He explained that the city isn't "trying" to do these things, but Post Falls must be ready to accommodate a growth pattern that hasn't shown signs of slowing down.
"So (planning) is what we're doing," he said.
Shelly Enderud, the city administrator, has watched the growth of Post Falls as a staff member rise steadily since the Great Recession in the late 2000s. Applications for commercial, industrial, and residential began picking up in 2015, she said in an April interview. As a resident, she said she had seen the difficulties of city housing, describing her son's year-and-a-half search for a home in the area. Despite some social media comments that argue against building homes for the new residents, Enderud pointed out that properties here are for the longtime Post Falls citizens and their families.
"It's not just new people moving in. It's also the people who have lived here their entire lives who want to get out and buy a house," she said. "Maybe they're new to the community, or they're high school graduates, college graduates, or they're people in their late or early 20s that want to live here." 
The price of housing, they said, is out of the city's control and is predominantly market and developer driven. Their focus, as with other city staff, the planning and zoning commission, and the council, is building a community that's "fair for everyone." 
"We work with developers and landowners as closely as possible on their expectations and desires for development to find an outcome that is cohesive with the overall city master plan," Seale said. "That's what the comprehensive plan is intended to do. It helps to guide the overarching development." 
Some of the things Enderud and Seale noted that the city has put in place to manage growth are:
• Designated zones for residential, commercial, industrial, public reserve, and mixed-use developments
• Comprehensive plans that use public and stakeholder input to craft a 10 to 20-year plan for growth
• Encouragement and requirements for open space and park acreage in land use applications
• A push for increase walkability and commercial nodes in residential areas to cut down traffic
"We're trying to retain community character and a good quality of life," Enderud said. "Even though we're bigger, there's still a lot of community connection. You know your kids go to school together. You work in similar places, and friends run together. That is the goal."
Recent Headlines
---