Whittling down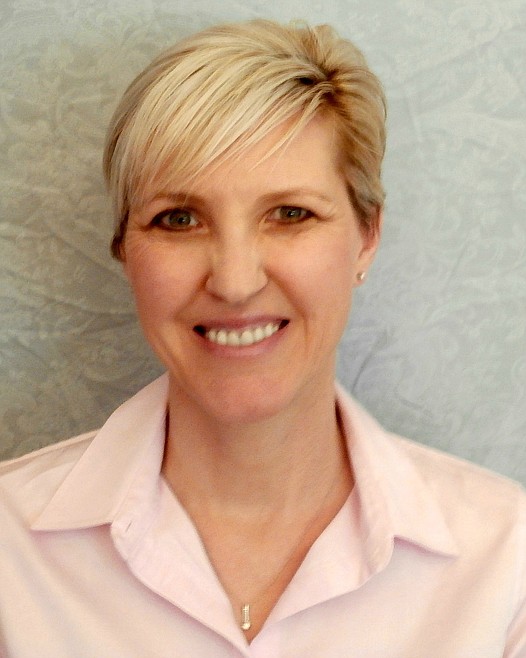 by
MADISON HARDY
Staff Writer
|
May 26, 2021 1:08 AM
COEUR d'ALENE — Kootenai County departments have made their case to the commissioners on their budgetary needs into the 2022 fiscal year. 
Now the board has to decide what to cut. 
If Kootenai County balanced the budget today, finance director Dena Darrow said, the total would be about $104 million — about $5 million more than last year. 
However, before the county can achieve balance, Darrow said departments must eliminate $6.6 million in budgeted expenses before final approval in August. 
Still, the finance director is confident the commissioners can do it.
"We have a 100% success rate for balancing budgets," Darrow joked. "It always starts big and whittle down. Now it's time for horse-trading — what do you really need and what can you live without another year?"
Another hurdle to finalizing the 2021-22 budget, Darrow explained, is calculating the county's new growth revenue on June 7. 
Kootenai County, the third-largest and fastest-growing area in Idaho, has reported an annual new construction rate of about 12%, Darrow said. Combined with last year's levy rate, that growth supplemented county revenue by $1.4 million in the fiscal year 2021. 
Heading into the 2022 fiscal year, Darrow said that the pot of growth income isn't as available to the county due to House Bill 389. The property tax bill includes caps on increases to taxing district budgets and a more robust homeowner's exemption. 
In previous years, districts could take a 3% increase in property taxes, pull from forgone balance accounts, and reap all new construction income and revenue from urban renewal districts. 
Signed into law by Gov. Brad Little in early May, HB 389 restricts local governments from increasing annual budgets through those means by more than 8%. 
Governments like Kootenai County can still take the 3% in property taxes, but only 90% new growth, and their sum cannot exceed the 8% cap. 
The bill also:
• restricts the county from collecting over 80% of urban renewal districts revenue, and
• permits pulling 1% of the forgone balance per year or using 3% at once, then "losing it forever"
"What (HB389) did is said 'OK, we want to slow down the growth of budgets, so here are all these artificial caps for (districts) to take less tax than normal," Darrow said. "Which is bad when we're in a huge, fast-growth pattern already." 
Forgone balances act as a symbolic savings account of the taxing authority generated by new property tax increases that the county opted not to take in the past. 
Darrow said the county has about $10 million in the forgone account. If the commissioners chose to take the annual 1% forgone withdrawal permitted under HB389 — an action Darrow suspects is unlikely — it would take about a decade to empty the account. 
"We were trying to be as thrifty as possible by locking up forgone as something we could use if we needed to," Darrow said. "Now there is no incentive to ever take less than 3% because the rest would go to forgone that we can barely use." 
Due to the novelty of the property tax law, Darrow said she and the Idaho Association of Counties anticipate future adjustments in upcoming legislative sessions. While Darrow understands lawmakers' intentions to limit districts from overtaxing residents, she feels that HB389 will seriously restrict growing communities like Kootenai County. 
"This is just the first bite of an apple," Darrow said. "There should be some tax relief, and I think that is what the Legislature intended. I just think the devil is in the details, and when we start looking long term, there might be overall consequences." 
Darrow said the county is estimated to take the complete 8% without certainty of the new growth revenue — whether that includes the 3% property tax increase will be considered after June 7. In either case, the budget will impact taxpayers the same, and the finance director said the county would be in a good position entering the 2022 fiscal year. 
"It is early, and there are a lot of moving parts, but I think we're in a good place," Darrow said. "Now it's deciding what we can cut and what do (departments) need."
Recent Headlines
---