Classic fundraiser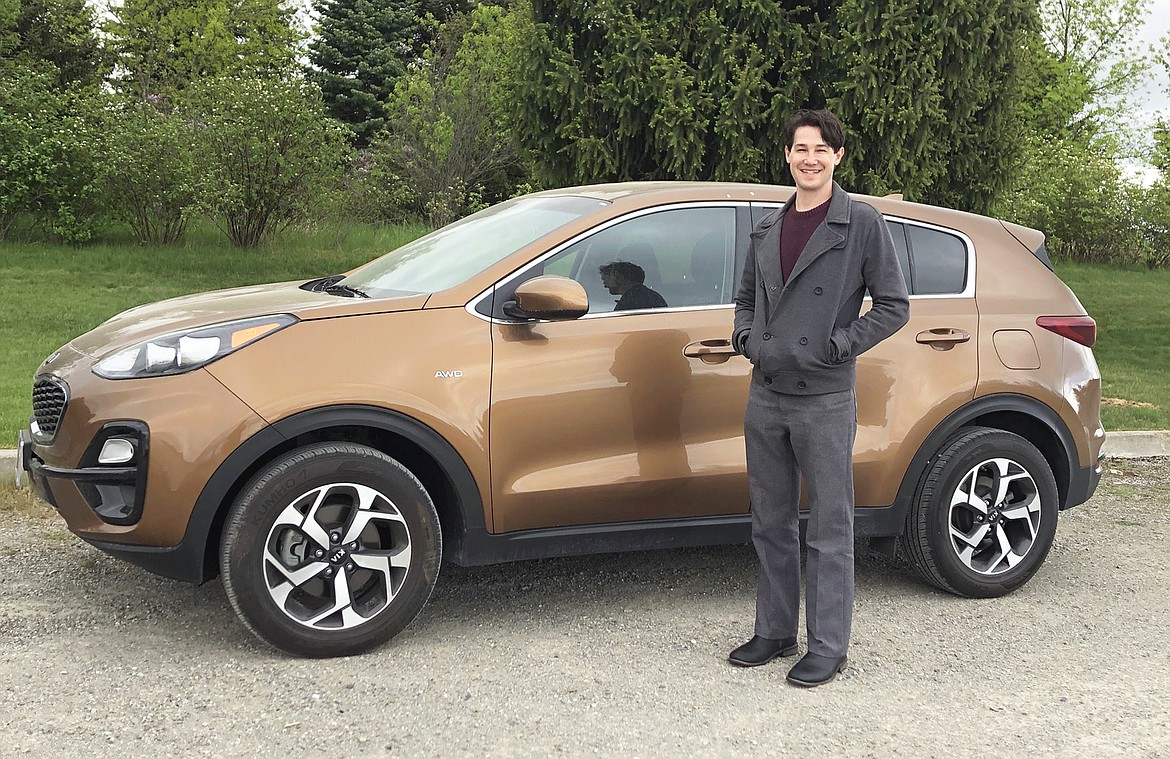 Photo courtesy Shannon Mayfield Michael Ashley of Hayden Lake was the winner of a Kia Sportage in a drawing to benefit Classical Christian Academy.
RATHDRUM — Classical Christian Academy recently drew the winning ticket for this year's car raffle, with Michael Ashley of Hayden Lake winning the 2019 Kia Sportage.
The school sold nearly 300 tickets at $100 each and raised about $30,000. CCA partnered up with George Gee to raffle off the vehicle in support of the school.
Ashley purchased his winning ticket on the evening of the drawing. His intention was to support the school, but he had no need of the vehicle.

When his ticket was drawn, he was surprised and said he never wins anything.
"He wanted Classical Christian Academy to get the greatest benefit they could out of the raffle," a press release said. "With that in mind, he donated the car back to the school."
George Gee, who has been a supporter of Classical Christian Academy, provided the car for the raffle.

"George Gee offered to buy the car back so that the school will get the maximum benefit from the fundraiser," said an organizer.
The funds will go toward operational uses, including reduced tuition plans, facilities improvements, and teacher and classroom resources.
Classical Christian Academy is a pre-kindergarten through 12th-grade school serving families in North Idaho and Eastern Washington. It has about 250 students.
Recent Headlines
---