Post Falls man charged with rape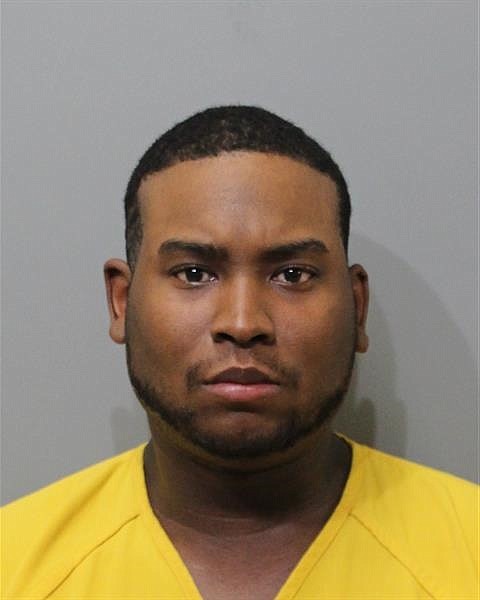 by
KAYE THORNBRUGH
Staff Writer
|
May 22, 2021 1:00 AM
POST FALLS — A man is facing multiple felony charges after police say he raped a child several years ago.
Charles D. Ross, 30, of Post Falls, is charged with three counts of rape, all felonies punishable by up to life in prison.
The charges stem from February, when a 16-year-old girl disclosed to authorities that Ross had allegedly raped her on three occasions.
She told police the rapes occurred when she was between the ages of 12 and 13.
The girl had previously disclosed the alleged rapes to a counselor, according to court documents. She told police she had also informed her mother, who brushed off the allegations.
In a recorded phone call, Ross allegedly acknowledged that he "had sex" with the girl and apologized to her.
He reportedly told her, "I didn't know it was going to ruin the rest of your life."
A judge issued a warrant for Ross's arrest on Wednesday.
Ross turned himself in early Friday morning.
Judge John Cafferty ordered Friday that Ross be held on $50,000 bail. He also issued a no contact order between Ross and the girl.
In a separate matter, Ross pleaded guilty to attempted strangulation in 2012, according to court records.
Recent Headlines
---