Isenberg sentencing will stream Monday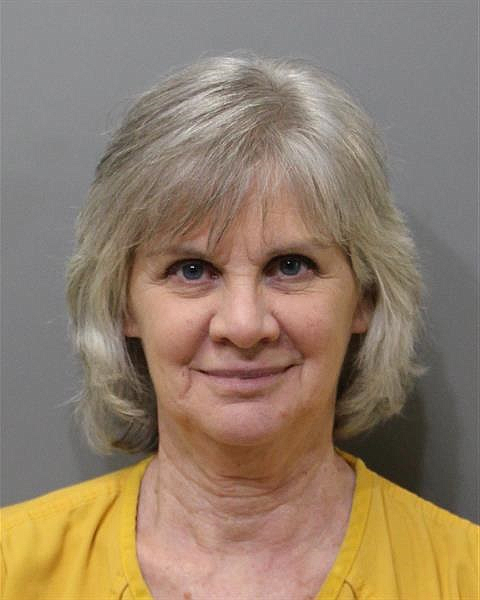 by
KAYE THORNBRUGH
Staff Writer
|
May 22, 2021 1:07 AM
COEUR d'ALENE — Convicted embezzler Laurcene "Lori" Isenberg will be sentenced for her husband's murder on Monday.
She faces up to life in prison after pleading guilty in accordance with Alford to second-degree murder.
By entering an Alford plea, Isenberg does not admit guilt but acknowledges there is enough evidence that she might be convicted if the case went to trial.
Lori Isenberg said her husband, Larry Isenberg, fell from the couple's boat and drowned in Lake Coeur d'Alene on Feb. 13, 2018.
After a two-week search, Larry Isenberg's body was recovered from the lake. An autopsy showed that he died due to an overdose of Benadryl.
Prosecutors said Isenberg previously researched Florida water depths, currents, tides, drownings, boating accidents and boat rentals while on a trip with her husband.
A grand jury indicted Isenberg last January on charges of first-degree murder through use of poison.
Murder is classified as either first-degree or second-degree, depending on the circumstances of the case. First-degree murder includes killings perpetrated by means of poison, torture or lying in wait. It also includes premeditated killings.
Any murder that is not classified as first-degree is considered murder in the second degree.
Idaho law states that first-degree murder is punishable by death or by life in prison.
Second-degree murder is punishable by a minimum of 10 years in prison or a maximum life sentence.
In 2019, Lori Isenberg pleaded guilty to wire fraud and theft from a federal program.
She embezzled $570,000 from the North Idaho Housing Coalition during her time as director.
She was sentenced to five years in prison on those charges.
Judge Scott Wayman will sentence Isenberg on Monday morning. Proceedings will begin at 9 a.m.
The public can watch the sentencing by visiting the Idaho Judicial Cases of Interest website at https://coi.isc.idaho.gov and navigating to the live stream directory.
Recent Headlines
---