Rathdrum growth: Four public hearings ahead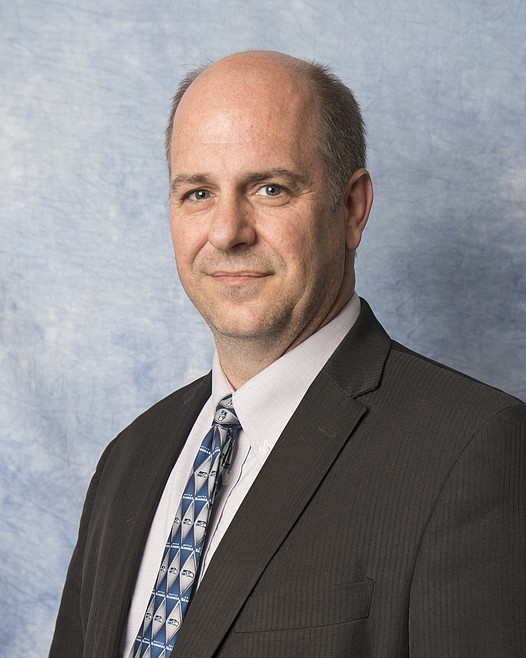 by
MADISON HARDY
Staff Writer
|
May 21, 2021 1:00 AM
Four projects will go before the Rathdrum Planning and Zoning Commission next week, including a convenience store and brewpub on Lancaster Road. 
During the meeting Thursday, commissioners will host multiple public hearings on:
• A zone change of approximately 10.7 acres from industrial to low-density residential on the southeast corner of Nagel Road and Thayer Street.
• A subdivision on the same 10.7 acres with intentions to develop 33 single-family lots.
• A request to annex and zone 17 acres east of the Westwood Pines subdivision as multifamily residential.
• A conditional use permit to allow commercial development on 5.7 acres on the southeast corner of Lancaster and Meyer Road.
The conditional use permit for the convenience store and brewpub has been in the works for a little over a year, Rathdrum City Administrator Leon Duce said. It will coincide with a roundabout installment at the Lancaster and Meyer Road section the city has been in the process of finalizing. 
According to the notice, the conditional use permit features include:
• A convenience store
• A fueling and propane sale station
• A drive-thru coffee stand
• An attached brewpub
• Wine bar with indoor and outdoor seating.
"This is a small drop in the bucket," Duce said regarding the conditional use permit. "It will be nice to add a little bit more commercial to that area and add a little convenience for those that live in the area."
A copy of each proposal is available for public viewing at the public works office at Rathdrum City Hall or can be provided electronically. 
The meeting will start at 6 p.m. on Thursday at Rathdrum City Hall.
Written and oral testimony is accepted at the public hearing, Rathdrum City Planner Cary Siess said. Written comments are also encouraged to be submitted to the Rathdrum Public Works Office or emailed to cary@rathdrum.org by 5 p.m. today. 
Recent Headlines
---