Man charged with second felony DUI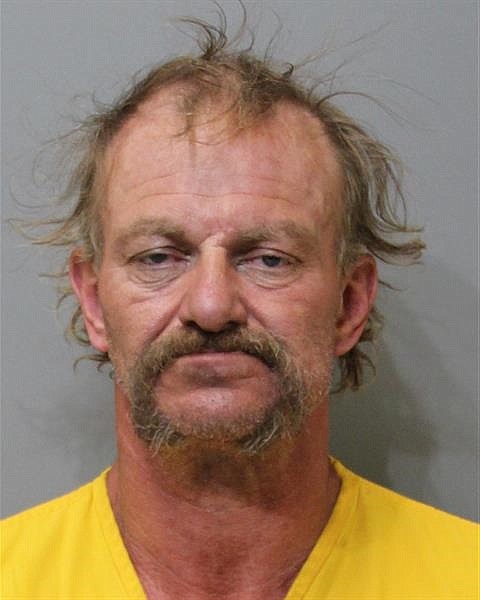 RATHDRUM — A man is being held on $200,000 bail after being charged with his second felony DUI in two years.
Robert C. Dunsmore, 51, of Hayden, is charged with driving under the influence, a felony. Prosecutors also filed a habitual offender enhancement.
Rathdrum police stopped Dunsmore on Highway 41 for an alleged traffic violation on Tuesday evening.
According to reports, Dunsmore told police he'd had "two beers" that evening.
He provided breath samples of .19 and .20, according to court documents. In Idaho, a blood alcohol level of .08 or more is considered legally impaired.
Police arrested Dunsmore at the scene.
Dunsmore was convicted of felony DUI in Kootenai County in 2020. A third or subsequent DUI offense is considered a felony crime in Idaho.
His driver's license was suspended at the time of his arrest, police said.
He was reportedly convicted of five other felony charges in three different states between 1991 and 2010, including possession of a controlled substance in Oregon, robbery in Washington and domestic battery in Alaska.
In Idaho, a third felony conviction is punishable by a minimum of five years and a maximum of life in prison, even if the previous convictions did not occur in Idaho.
Judge Timothy Van Valin ordered Wednesday that Dunsmore be held on $200,000 bail.
Recent Headlines
---