Art on the Moose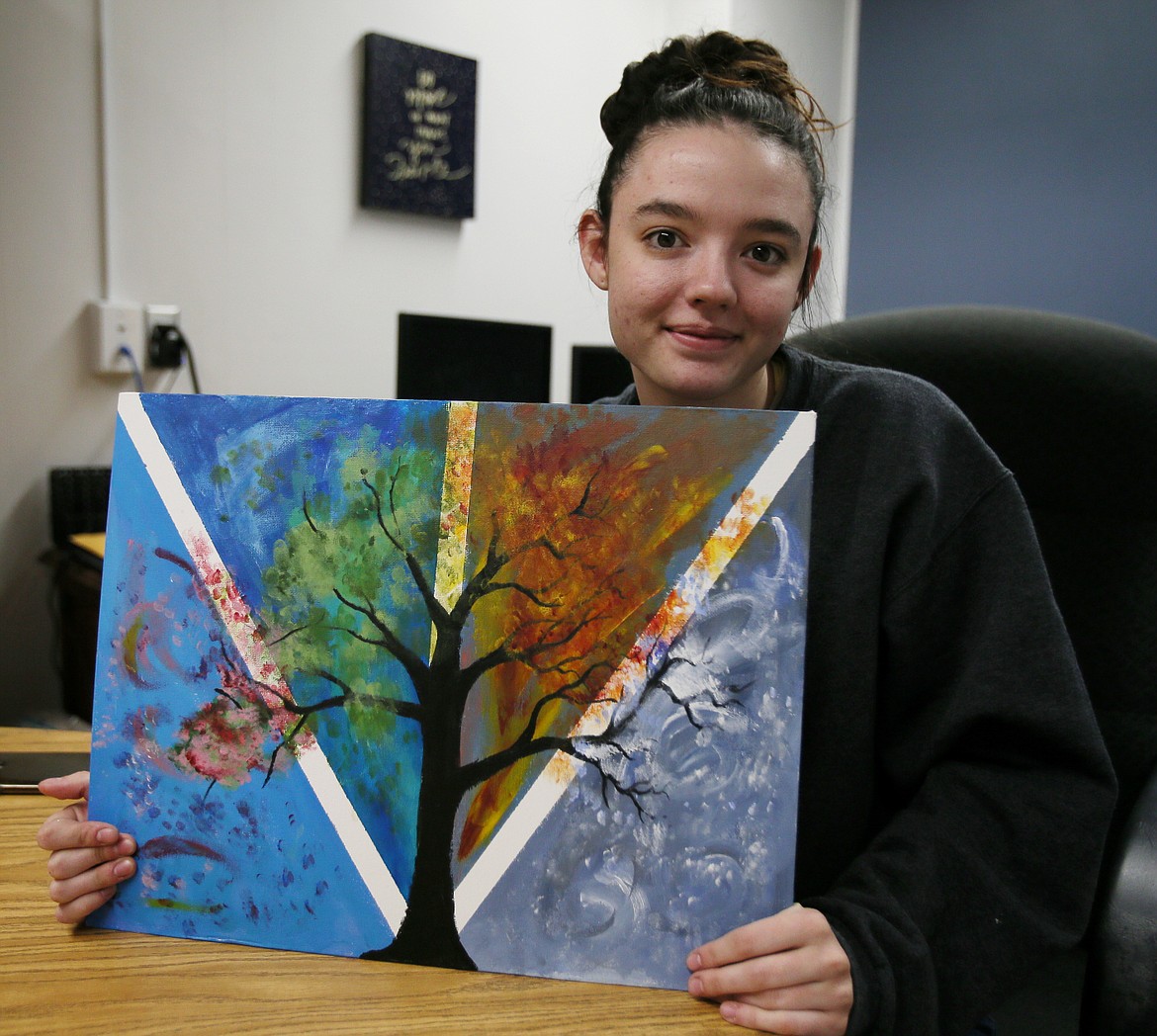 Aurora Dougherty, a Mountain View High School senior, on Wednesday shows off a tree she painted in each of its seasons. Aurora loves painting trees and finds tranquility in creating art.
DEVIN WEEKS/Press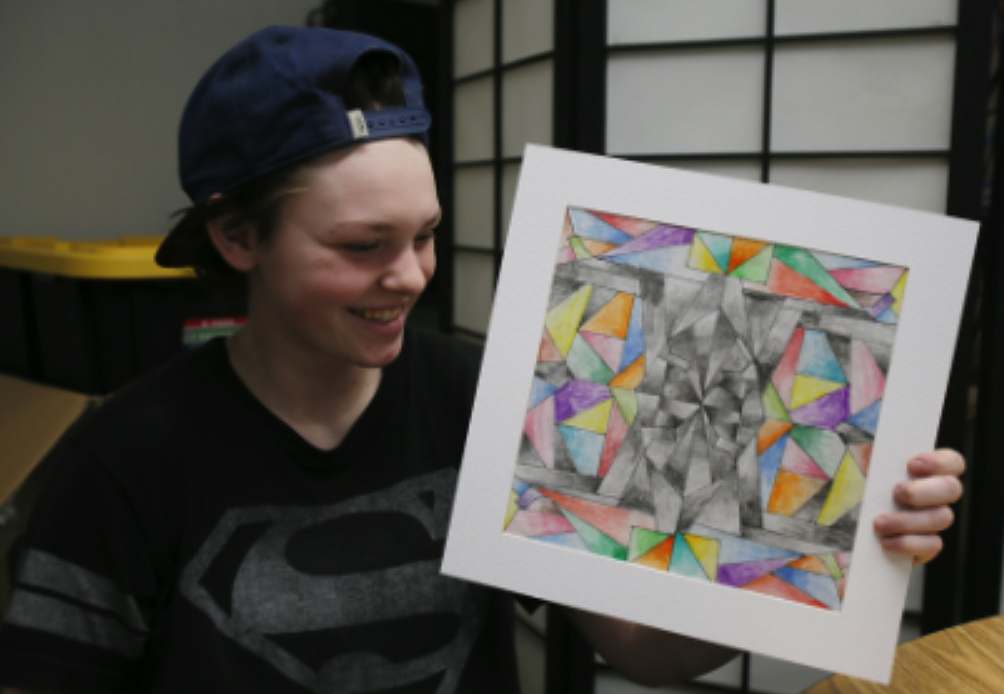 Molly Willard, a sophomore at Mountain View Alternative High School in Rathdrum, discusses her geometric shading project on Wednesday. At 6 p.m. Thursday, the school will host its inaugural Art on the Moose Art and Theater Festival.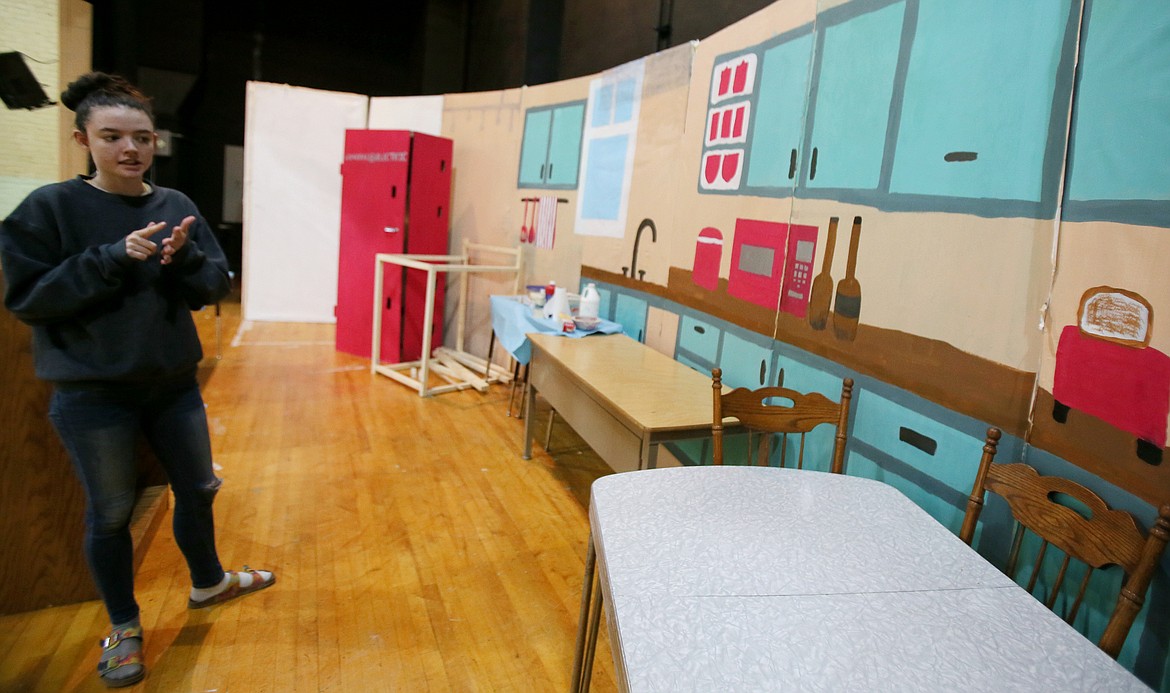 Senior Aurora Dougherty talks about Mountain View Alternative High School's upcoming play, "This Way to Heaven," on Thursday. The play will be performed during the Art on the Moose Art and Theater Festival at 6:30 p.m. Thursday. It is free and open to the public.
Previous
Next
RATHDRUM — The students at Mountain View Alternative High School are loving having access to the arts.
This is the first year the school has had an arts program, under the creativity-cultivating guidance of Alisia Cannon, who visits during the third block of the day.
"I wish we had her full time," senior Aurora Dougherty said Wednesday.
Aurora has found tranquility and a chance for mental self care while creating in Cannon's class. One piece she recently painted depicts a tree as it experiences each season.
"I just wanted to capture all of the growth throughout the tree throughout the year, one photo with the same tree," she said. "Everybody goes through things and changes and you always come back around to yourself. With me, I love painting trees because of the growth as a person that I take from that.
"It's kind of like my hope tree, my hope grows and my roots get stronger," she said.
Sophomore Molly Willard showed a collection of her works that included one colored pencil creation of shaded geometric shapes, an acrylic perception image of a road leading into a wooded, greenish blue hillside and orangish hands making different gestures.
She also enjoys the stillness that art creation brings to her mind.
"It kind of just helps me get rid of everything else because I'm focused on one thing," she said. "The repetitive motion helps a lot. It's a moment, a pause of everything else so you can relax."
She said the teacher plays a really big role in how she and her peers are learning in art class.
"The way Cannon teaches, she teaches every student a different way because she knows that every student doesn't learn the same," Molly said. "She builds a connection for us and makes us feel more comfortable, and she never tells us that our art looks bad. She tells us it's amazing and never makes us feel bad."
The students are also producing a short play, "This Way to Heaven," about an angel in charge of Heaven's commissary with his eye on an Earthbound granny who's one heck of a cook.
"Acting, for a lot of our students, it's a confidence builder," acting teacher Mark Gorton said. "A lot of students come out of their shell after they've been through the acting class."
The school will host the inaugural Mountain View Art on the Moose Art and Theater Festival at 6 p.m. Thursday with curtain time at 6:30 p.m. Student art will be on display, awards will be presented and some refreshments will be available.
Admission is free.
Mountain View Alternative High School is at 7802 Main St., Rathdrum.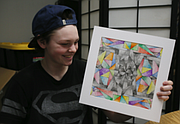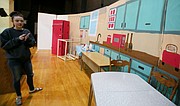 Recent Headlines
---