Man accused of violating sexual battery probation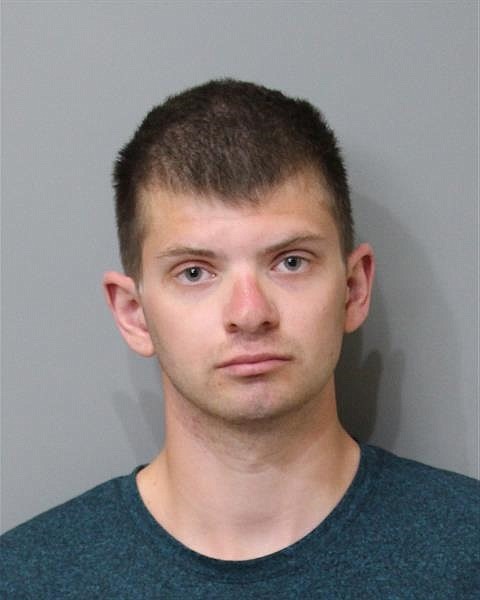 by
KAYE THORNBRUGH
Staff Writer
|
May 20, 2021 1:00 AM
COEUR d'ALENE — A man who pleaded guilty last year to kissing a 13-year-old girl is back in jail after police said he violated the terms of his probation.
Jason A. Roth, 22, of Coeur d'Alene, pleaded guilty in 2020 to sexual battery, a misdemeanor.
The charge stemmed from March 2020, when Coeur d'Alene police contacted Roth in the area of 17th Street and Lakeside Avenue.
It was around 9:30 p.m., police said, and Roth was in the company of a 13-year-old girl.
Roth, who was 20 years old at the time, admitted to kissing the girl and touching her backside, police said.
He reportedly told police he knew the girl was 13 years old.
Judge Anna Eckhart sentenced Roth to 365 days in jail, with 231 days suspended and 109 days credit for time served.
Judge Eckhart also placed Roth on supervised probation for two years.
Roth was charged with misdemeanor probation violation this month after he reportedly tested positive for alcohol and marijuana.
He also allegedly admitted to accessing social media using someone else's phone, which violated the terms of his probation.
A judge issued a warrant for Roth's arrest on Tuesday. Police took him into custody the same day.
He is being held on $7,500 bail.
Recent Headlines
---