Huffman to retire from Tesh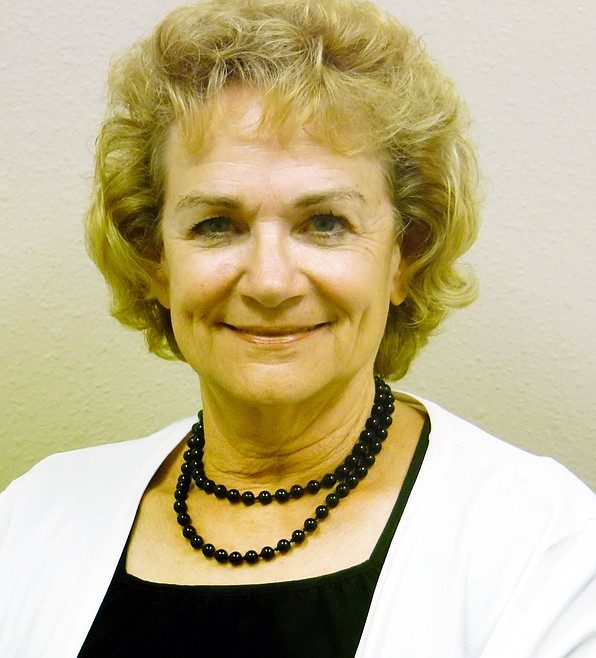 Tesh Inc. CEO Frances Huffman is retiring effective May 27.
Since July 2014, Huffman has led the nonprofit that helps people with disabilities reach their potential.
During her time with Tesh, Huffman played a critical role in expanding community relations and stabilizing Tesh financially.
"My wish for our community is that it continues to embrace and value our members who are challenged with disabilities," she said. "They have talents and strengths to offer society in so many ways."
A year after Huffman began with Tesh, it applied for a pre-employment transitional service program for youth.
"Tesh was chosen to provide this service due to her hard work for the past five years," a press release said.
"This program has allowed many youth to secure their first jobs, gain confidence, and feel the pride of being able to say they have a job and earn a paycheck."
Huffman thanked Tesh's community supporters.
"Whether it be through donations, grants, project completion, Tesh has been blessed," a press release said.
Huffman, who is leaving the area to be closer to relatives, "is deeply committed to the disability world because she lives it daily. She and her husband are currently raising three of their grandchildren, two of whom have cognitive delays," the release said.
Huffman previously served for 10 years as special education director for the Coeur d'Alene School District.
The press release did not indicate who will be taking Huffman's place.
Recent Headlines
---