COVID-19 inpatient count climbs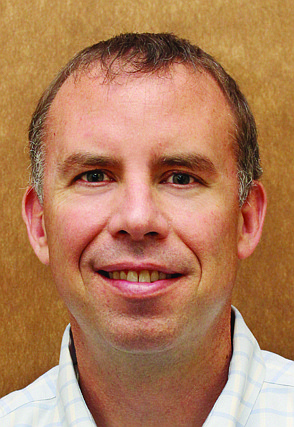 by
BILL BULEY
Staff Writer
|
May 19, 2021 1:25 AM
COEUR d'ALENE — The number of COVID-19 inpatients at Kootenai Health more than doubled in less than a week. One doctor said the area's low vaccination rate is partly responsible.
Tuesday, Kootenai Health reported it had 32 COVID-19 inpatients, with seven requiring critical care.
Just last Wednesday, KH had 15 COVID-19 patients. On Thursday, it rose to 17. Monday, it shot up to 28 and then added four more coronavirus patients on Tuesday.
The 32 patients range in age from 20s to 90s.
Dr. Robert Scoggins, chief of staff, said Kootenai Health has seen an increase in patients with COVID over the last week being admitted to the hospital.
"We suspect this is due to new more transmissible variants entering the population and a low rate of vaccination in our community," he wrote. "Sequencing data shows the UK variant as the primary virus in our area. The Brazilian variant is present as well."  
Hospital staff is stepping up to the challenge again but is weary from the stress of the pandemic, Scoggins said. 
In Kootenai County, 52,515 people age 12 and older have received at least one dose of the COVID-19 vaccination. That's 37% of the population in that age range.
In the Panhandle Health District, 35,834 people age 12 and older are fully vaccinated, which is 22% of the population in that age range, according to the state's website.
The age group in PHD with the highest percentage of those with complete vaccinations is 75 to 84, with 9,857, which is 67%. That's followed by the 65-74 age group, with 18,670 fully vaccinated, 60%.
The lowest is the 12-15 age group, with one child in that age range in the PHD completely vaccinated. But that age group only became eligible for the vaccine on Monday.
In the 16-17 age group, 576 in the PHD are fully vaccinated, 9%.
"I would encourage people to get a COVID-19 vaccine as they are safe and very effective against these variants," Scoggins wrote. "Prior infection does not guarantee protection against these new variants and we have already seen some reinfections occur in unvaccinated, previously infected individuals." 
Recent Headlines
---