Shelley Gene Tschida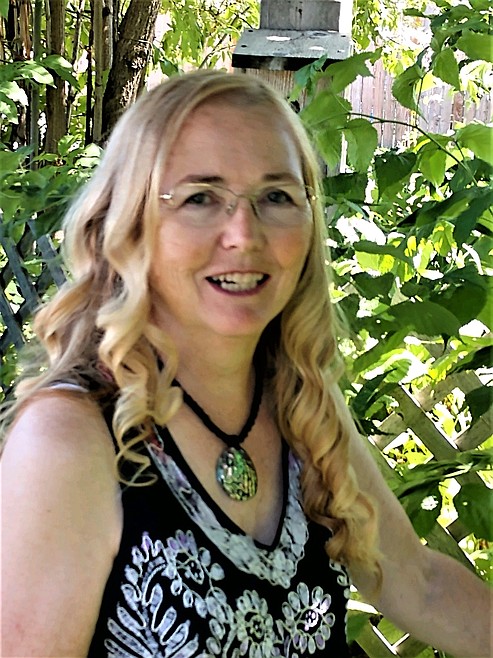 On Saturday, April 24, 2021, Shelley Gene Tschida passed away from cancer, in her home in Spirit Lake, Idaho, surrounded by love from her family and community.
Shelley was born to Douglas and Dorris Kerby on Nov. 10, 1957, in Medford, Ore. She grew up in Yreka, Calif. and graduated high school there with honors and received scholarships to go to school in Portland, Ore.
From there, she returned home and met her husband of 44 years, Rick Tschida. She loved their life of adventure and outdoors, which led to the business they built together, Quality Services Inc. Shelley was active in the Spirit Lake community.
Shelley loved to sing and worship and was always interested in helping people with their struggles and finding solutions to problems. With grace, compassion and thoughtfulness to others, Shelley was a gem to the community and the lives that she touched. Shelley Gene Tschida will be truly missed.
She is survived by her husband, Rick; mother, Dorris Kerby; sisters, Cindy Leigh and Julie Reed; and brother, Paul Kerby.
A celebration of life will be held at 11 a.m. on Friday, May 21, 2021, at the Sunrise Group Shelter at Farragut State Park, Athol, Idaho. A State Park Pass is required and can be purchased at the main visitor's center or at the South Road entrance. Please bring a lawn chair and your favorite Shelley memory to share.
In lieu of flowers, a donation in her memory would benefit The Living Bank, an organ transplant donor registry.
Recent Headlines
---