North Idaho Now podcast Episode 31: Headlines from 5/15 thru 5/18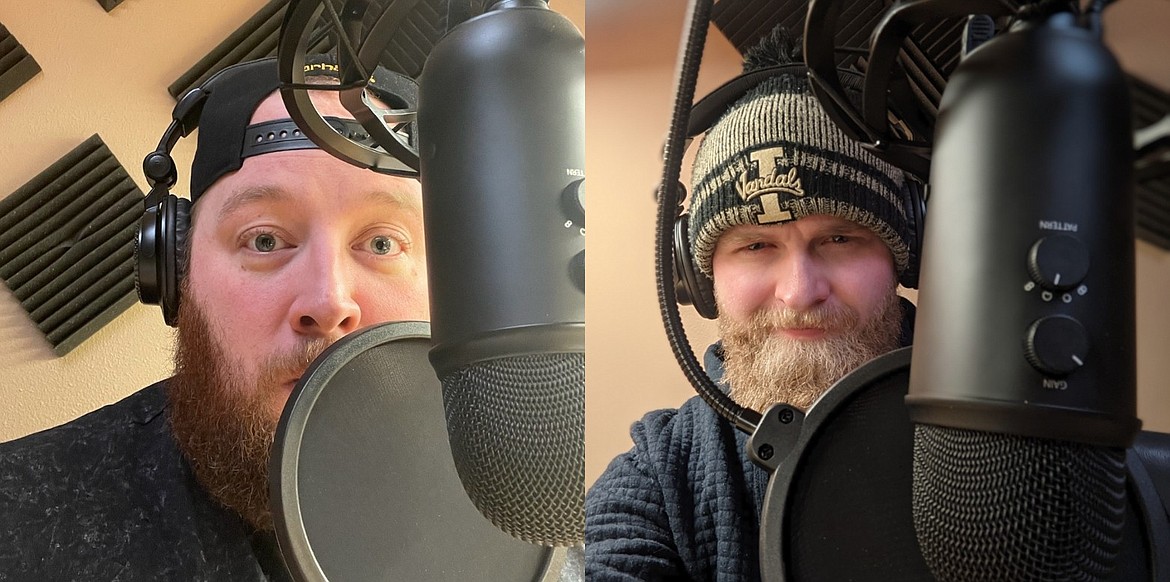 Josh McDonald and Chanse Watson
by
CHANSE WATSON & JOSH McDONALD
Hagadone News Network
|
May 18, 2021 1:35 PM
Big thanks to this episode's advertisers!
bankcda, Hecla Mining Company, Radio Brewing, Watts Appliance, Route of the Hiawatha, and Silver Valley Tire.
In this episode of the North Idaho Now Podcast, Chanse Watson and Josh McDonald go over the latest news coming out of the Coeur'd Alene/Post Falls Press, the Bonner County Daily Bee, and the Shoshone News-Press from May 15 to 18.
Listen and subscribe to us on your favorite podcatcher!
Time Index:
Intro- 00:00
Cd'A/Post Falls headlines- 14:12
Shoshone News-Press headlines- 36:13
Bonner County Daily Bee headlines- 46:13
Don't forget to visit the various news websites and read the full stories talked about in the podcast! You can also check out content on each property's App, available for download now on your mobile device!
If you like what you hear, make sure to subscribe and leave a nice review on whatever platform/podcatcher you listen in on!
Recent Headlines
---