McGeachin expected to announce governor run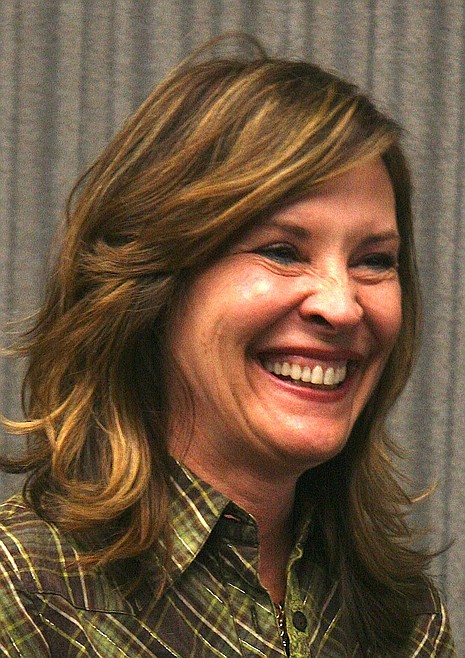 Idaho Lt. Gov. Janice McGeachin is widely expected to announce she will be running for governor during press conferences across the state Wednesday.
McGeachin, a Republican, is scheduled to be at Candlelight Christian Fellowship, 5725 N. Pioneer Drive, from 5:30 to 6:30 p.m.
Earlier in the day she is scheduled to speak at The Downtown Event Center in Idaho Falls and the Idaho State Capitol Building steps in Boise.
A press release says McGeachin will be making "an important political announcement about the future of the state."
She is Idaho's first female lieutenant governor and has held that office since 2019.
McGeachin has at times been critical of Gov. Brad Little, particularly over his handling of the state's response to the coronavirus.
Recent Headlines
---