Woman accused of felony injury to child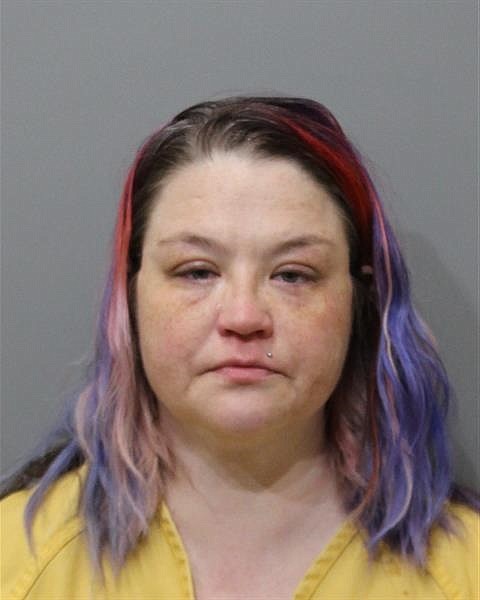 by
KAYE THORNBRUGH
Staff Writer
|
May 14, 2021 1:00 AM
COEUR d'ALENE — A woman is facing multiple felony charges after police said she kept meth in her home where it was accessible to her children.
Bethany K. Redman, 45, of Coeur d'Alene, is charged with possession of a controlled substance and with two counts of injury to a child, all felonies.
Coeur d'Alene police assisted last week with a home visit after Redman, who is reportedly on probation for forgery, missed an appointment with her probation officer.
Redman allegedly told police she had used marijuana and meth in the last few days.
Police said they found drug paraphernalia in the living room, as well as a syringe that was partially filled with liquid meth and a small bag that also contained meth.
Police arrested Redman at the scene.
Redman is facing similar charges in a separate, ongoing case.
In August 2020, police conducted a home visit after Redman missed a probation appointment.
Officers allegedly found 0.8 grams of meth in the home, where a child was present.
One of Redman's children reportedly told police he had found his mother's drugs in the bathroom and attempted to hide them from her.
Redman was charged with injury to a child and possession of a controlled substance, both felonies.
Judge Anna Eckhart ordered Wednesday that Redman be held on $25,000 bail.
Recent Headlines
---