Movers and Shakers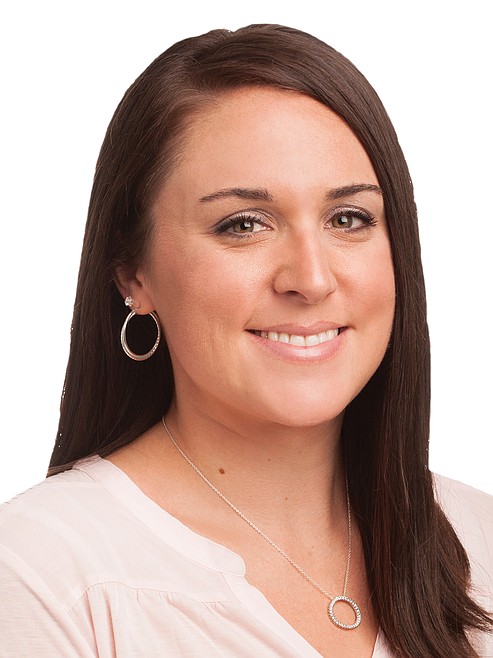 O'Dell Earns Commercial Property Manager Designation
TOK Commercial is pleased to announce that Laura O'Dell, the firm's 2020 'Property Manager of the Year,' has earned the Certified Property Manager (CPM) designation from the Institute of Real Estate Management (IREM).
O'Dell joined TOK Commercial in 2013, amassing vast property management experience with a portfolio that is a mix of retail, office and light industrial properties. The CPM designation requirements are a rigorous combination of education and training that covers ethics, finance, investment real estate, leadership and human resources, maintenance operations, marketing and leasing strategies. A CPM must pass the certification exam and also complete a 100+ page paper analyzing one of their managed properties by using the IREM course's content, concepts, skills and standards.
O'Dell currently manages a commercial real estate portfolio of over 300,000 square feet across Idaho, from Boise to Lewiston and Coeur d'Alene. She holds a Bachelor of Science degree from Boise State University and participates in the Idaho Chapter of IREM and also the Building Owners and Managers Association (BOMA).
• • •
If you have a new, relocated or expanded business, or announcement of events, promotions or awards, The Press wants to let our readers know. Email the details to Hollyp@cdapress.com.
Recent Headlines
---