Man charged with rape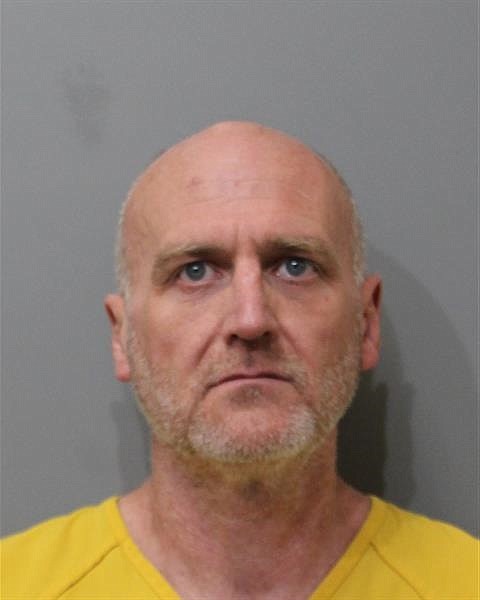 by
KAYE THORNBRUGH
Staff Writer
|
May 5, 2021 1:06 AM
POST FALLS — A man is being held on $750,000 bail after police said he raped his girlfriend and attacked her child.
Adam K. Bortfeld, 48, of Post Falls, is charged with rape, kidnapping in the second degree and injury to a child, all felonies. He is also charged with domestic battery in the presence of a child, a misdemeanor.
Police responded around noon on April 17 to a report of a domestic disturbance at a Post Falls residence.
At the scene, a woman who identified herself as Bortfeld's girlfriend said she had locked herself in the garage around 9 a.m. and refused to open the door to Bortfeld.
Unable to gain entry through the door, Bortfeld allegedly kicked the wooden panel off the dog door and crawled into the garage through the small opening.
The woman said Bortfeld took her phone, forcibly removed her clothes and raped her.
He then allegedly allowed her to put her clothes back on before dragging her from the garage to the bedroom.
Bortfeld forced the woman's 13-year-old son to go in the bedroom with them, she said.
When the teen refused to sit, Bortfeld allegedly grabbed him by the throat and pinned him to the bed. The teen told police he couldn't breathe while Bortfeld was choking him.
Bortfeld reportedly shut the woman and teen in the bedroom with him for almost three hours.
During that time, the woman said Bortfeld hit her multiple times and smoked drugs from a glass pipe.
The woman said she managed to escape the bedroom and flee to a neighbor's residence. The neighbors reportedly contacted police.
The teen also called 911, according to court documents, and told dispatch he thought Bortfeld had broken his mother's wrist.
The woman's wrist was swollen, police said, and her chest was red when first responders arrived on scene.
Bortfeld reportedly left the scene before police arrived.
A judge issued a warrant for Bortfeld's arrest on April 19.
Bortfeld was taken into custody on April 30. He remains in jail on $750,000 bail.
Judge Clark Peterson issued a no contact order Monday between Bortfeld and the woman, as well as her child.
Recent Headlines
---