Bella Ridge — upscale living with abundant space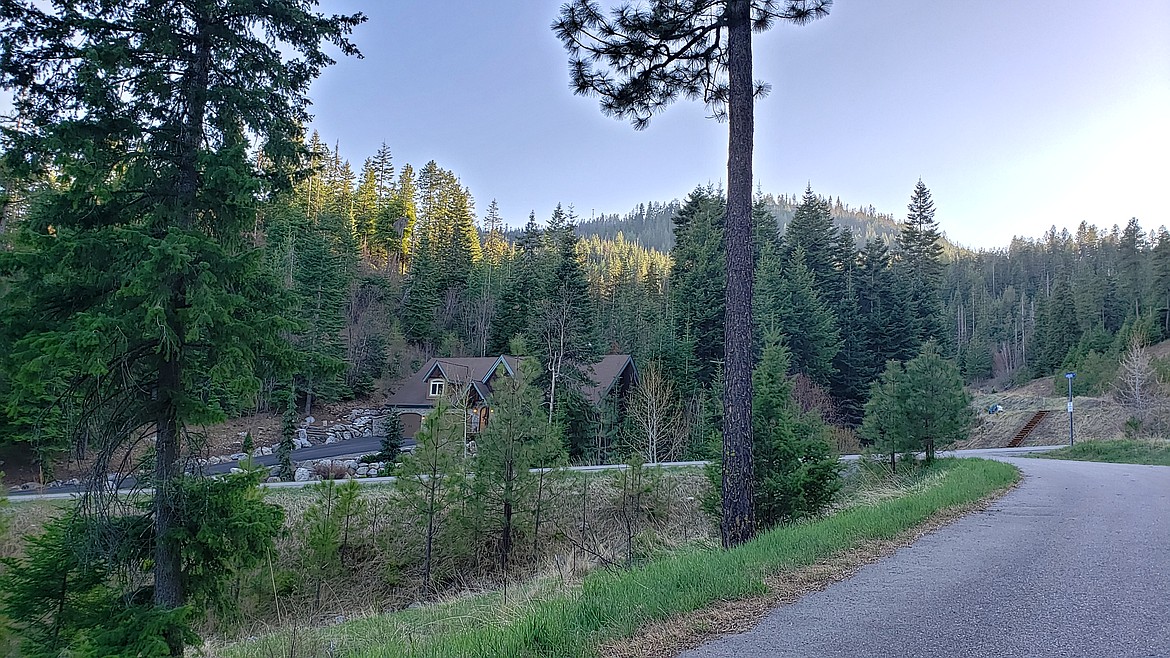 Many homes in Bella Ridge tout acreage and treed lots.
Photo courtesy of MICHELLE GARCIA/Windermere Coeur d'Alene Realty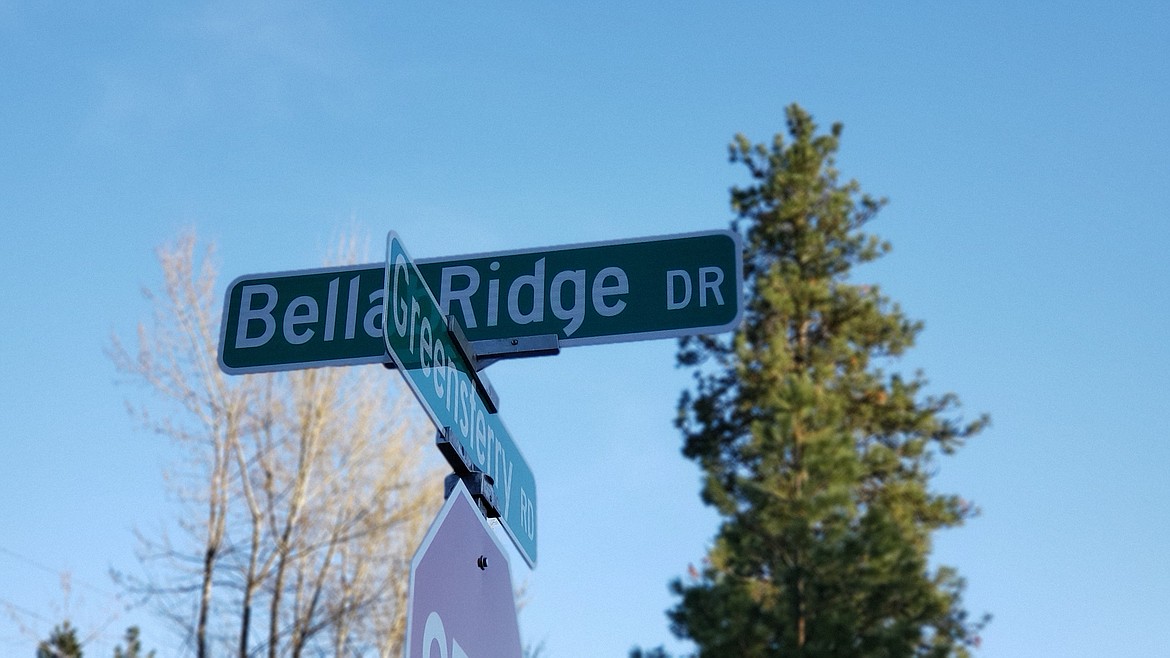 Bella Ridge is located just off Greensferry Road near Riverview Drive.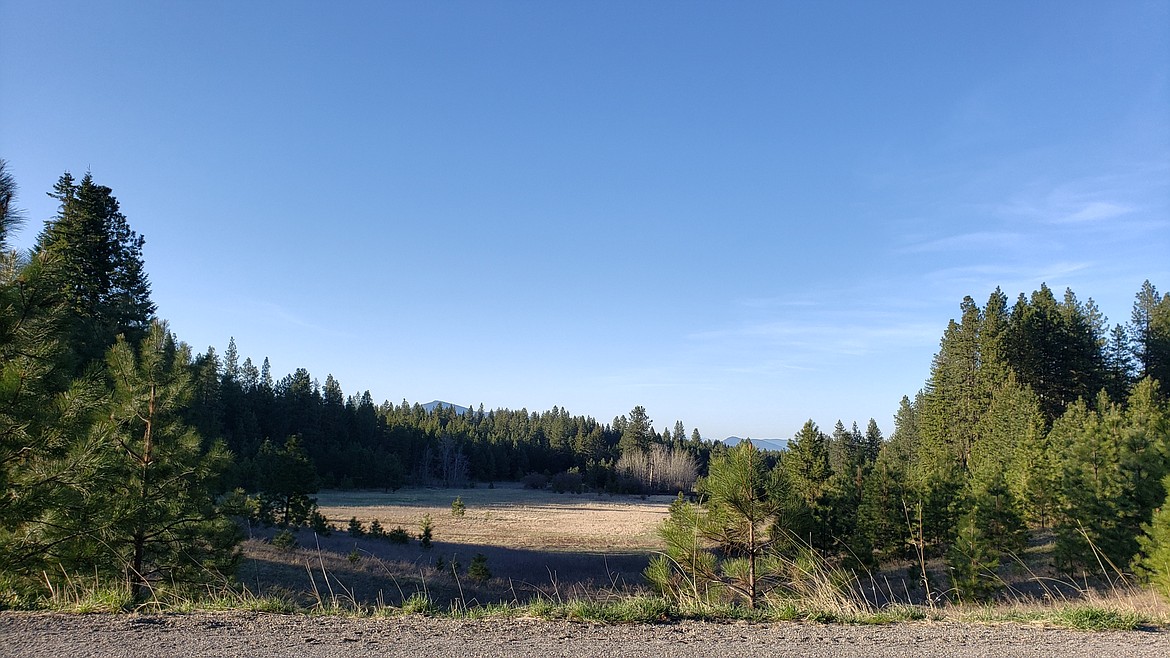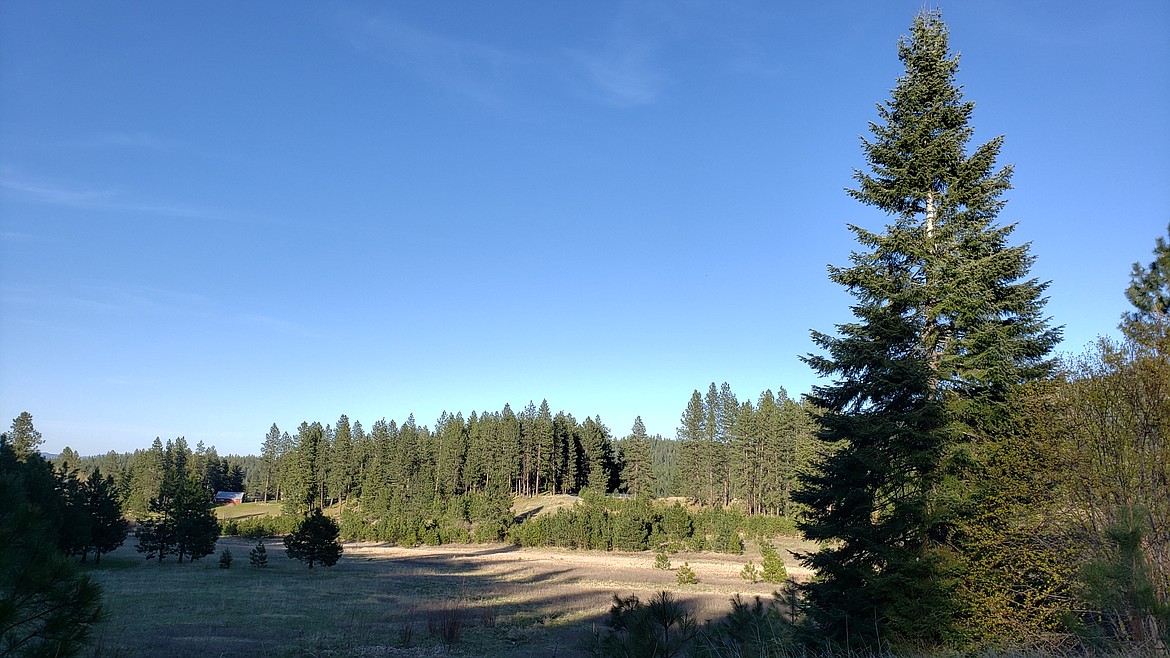 Bella Ridge offers seclusion but remains close to amenities and just a few minutes from the freeway.
Previous
Next
by
TYLER WILSON/Special to The Press
|
May 2, 2021 1:00 AM
Neighborhoods are measured by how well they appeal to its target demographic. Bella Ridge is an example of an upscale neighborhood that exceeds all its intentions.
The Coeur d'Alene community is situated south of the Spokane River, just off Greensferry Road and near Riverview Drive.
Michelle Garcia, a Realtor with Windermere Coeur d'Alene Realty, represents a listing in the area. She recently spoke to several residents in Bella Ridge and found a consensus on what makes the neighborhood appealing.
"Most homes sit on acreage with treed lots, so you are most certainly in the woods, however, you are still only minutes from the freeway," Garcia said. "(You are) only 9 miles to all the action in downtown Coeur d'Alene and about 40 minutes to the Spokane Airport."
Garcia also discovered that all the residents seemed to know each other.
"After getting to know the different residents, one can tell they truly look out for one another," she said. "The Bella Ridge community is unique in all the right ways."
The overall neighborhood contains 15 homes with another 18 lots, with construction in the development beginning back in 2005-2006, Garcia said.
Past sales activity is hard to gauge given homes rarely go up for sale. New homes are often new construction projects and the sales don't always get recorded in the MLS, Garcia said.
According to Garcia's market analysis, five sales took place in the past five years, with the last two sales occurring in 2019.
"The market has changed so drastically in the past few years that these don't come close to current comps," she said.
The current listing is a large four-bedroom home, custom built by Aspen Homes, that sits on 4.8 acres and includes a 40-by-40 shop. Price: $1,775,000.
Garcia said Bella Ridge has a key advantage over similar developments.
"Upscale homes of comparable quality in nearby newer developments generally sit on less acreage," she said.
She expects the local market to continue its feverish activity, especially after recent national headlines from Realtor.com and the Wall Street Journal touting the North Idaho market.
"The demand, and the feeding frenzy, will only continue to increase," Garcia said.
For more information on Bella Ridge, contact Michelle Garcia with Windermere Coeur d'Alene Realty at 208-699-5350, michellegarcia@windermere.com. Visit LakeCdaRealEstate.com.
• • •
Let us know about more standout neighborhoods and developments that we may feature in an upcoming Neighborhood of the Week. Contact Tyler Wilson at twilson@cdapress.com.
Real Estate Agents, take advantage of Neighborhood of the Week by sending in your suggestions for featured areas, including sites outside the normal confines of Coeur d'Alene, Post Falls and Hayden.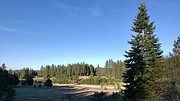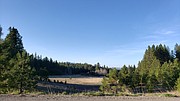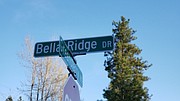 Recent Headlines
---