Mask mandate yanked
by
CRAIG NORTHRUP
Staff Writer
|
March 26, 2021 1:09 AM
The local health district board voted Thursday to end its mask mandate over North Idaho.
The Panhandle Health District board voted 5-2 to end the mask mandate two months into its 90-day mandate during its regularly scheduled board meeting. The board implemented the mandate in late January.
"I urge we rescind this silly mask mandate and let our people get back to normal lives," board member Allen Banks said in his motion.
The board's two medical professionals, nurse Jai Nelson and Dr. Richard McLandress from Kootenai County, voted against rescinding the mandate. They argued that masks continue to be effective tools in the battle against COVID-19. McLandress said virus risks are by no means over.
"We have not reached the tipping point," McLandress said. "… There's worldwide evidence that a second, third and fourth surge is happening. Several countries have closed, as you know. We have variants that are proven to be more communicable and cause a higher level of morbidity — that is, a higher level of illness. And we don't know the effectiveness or efficacy of our vaccines."
McLandress and Nelson have both received the brunt of ire from anti-maskers who have resisted the health district's mandates, something Nelson acknowledged during the meeting.
"I know, with this pandemic, we're all tired of it," Nelson said. "We have fatigue. I understand that. These decisions have come at a high cost for all of us who have supported the mask mandate, and the staff at Panhandle (Health). But again: We need to follow these protocols we've adopted, and continue to follow the science and data, which tells me right now it's a little too soon."
But the board disagreed, with board member Glen Bailey pointing out that COVID-19 cases have dropped dramatically since the disease's all-time January high, when the board implemented its second mask mandate.
Banks, Bailey, Mike Fitzgerald, chair Marlow Thompson and newly installed Boundary County board member Tim Bertling all voted in favor of rescinding, which took effect immediately.
Thursday's decision to rescind the mask mandate marked one year to the day from Gov. Brad Little's emergency declaration in response to the virus the World Health Organization reports has since claimed more than 2.75 million lives worldwide.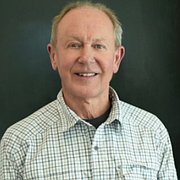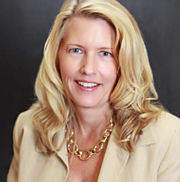 ---