PHD: Coronavirus-related deaths at 275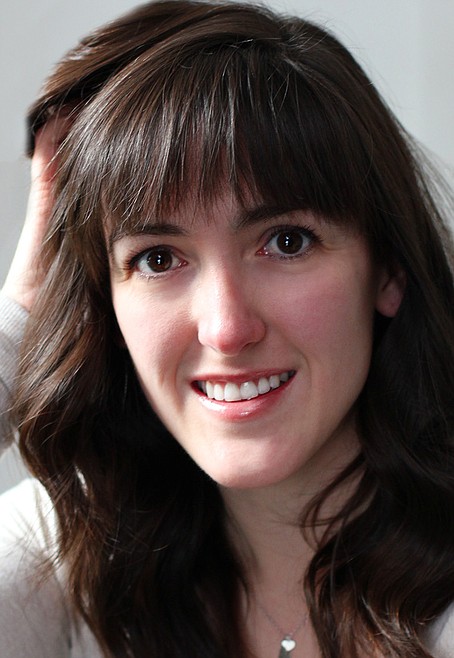 by
BILL BULEY
Staff Writer
|
March 13, 2021 1:00 AM
The number of COVID-19 related deaths in the Panhandle Health District stands at 275, according to PHD's website as of Friday.
There were no deaths attributed to the coronavirus on Friday.
Most of the deaths, 190, have been in Kootenai County. Thirty-five were in Bonner County, 32 in Shoshone County, 10 in Boundary County and eight in Benewah County.
The majority of deaths, 239, have been people over the age of 70. Twenty-six were in the 60 to 60 age group, seven in the 50 to 59 age group, two in the 30-39 and one in the 18-29 age group.
Of the 275 coronavirus-related deaths in the PHD, 164 were males and 111 were females.
The date with the most coronavirus-related deaths in the PHD was Jan. 7, with eight.
Kootenai Health reported it had 23 COVID-19 inpatients on Friday, with four requiring critical care.
Andrea Nagel, KH communications specialist, in response to a Press question about its daily operations, wrote that "Over the last several weeks, the number of COVID-19 cases requiring hospitalization have dropped significantly.
"As more people in the community are able to get vaccinated, we hope to see those numbers drop even more."
She said hospital staff is looking forward to shifting its focus back to normal operations. It is operating at about 80% of capacity, down from about 100% during the height of daily new cases of the coronavirus in the PHD.
"Generally, there is a great feeling of hope and encouragement with the vaccine rollout," she wrote.
---